Xero Scores $207mil. Revenue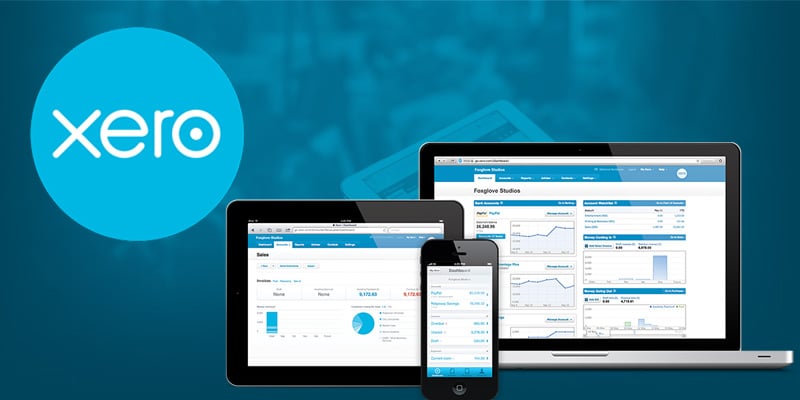 New Zealand-based Xero – a major accounting software house that competes with the likes of MYOB and Reckon – says it now has 717,000 users globally, after adding  242,000 in the 12 months to March 31.
Operating revenue for its financial year hit $207 million, up 67pc year-on-year. Xero operates in the US, UK and Australia as well as its home base in New Zealand. It has also recently opened an Asian regional office in Singapore.
CEO Rod Drury said highlights of the year include migration of Xero's cloud platform to Amazon Web Services, a project now at the deployment stage; and release of two-step authentication to provide customers with an additional layer of security.