What Ever Happened To Toshiba Appliances?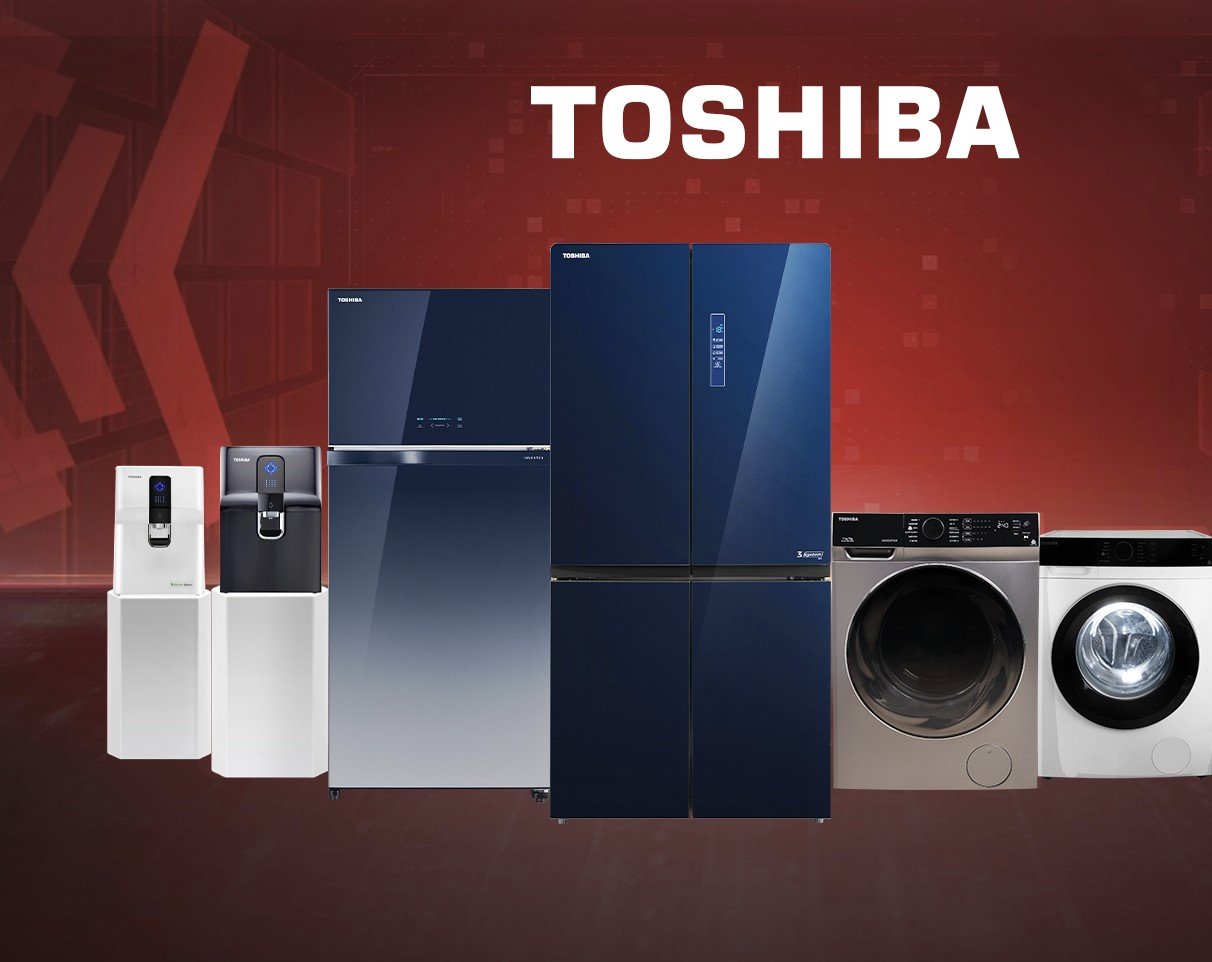 What's happened to Toshiba appliances in Australia?
Back in October 2019 Sydney based distributor Ayonz announced to the market that they were set to launch Toshiba branded refrigeration, laundry, dishwashers, and microwaves in Australia effective from January 2020.
12 months on no retailer is ranging the Chinese brand that is owned by Chinese appliance manufacturer Midea under a licensing arrangement with the disgraced Japanese Company.
The only retail reference to Toshiba Appliances in Australia is at Home Clearance where the online retailer is claiming "Searching for cheap Toshiba appliances? Discover a wide variety of Toshiba appliances online at Electro Seconds!
Electro Seconds is owned by Winnings who also own Appliances Online where Ayonz is selling other brands other than Toshiba appliances.
However a search of Electro Seconds and Home Clearance reveals no Toshiba Appliances.
Ayonz CEO Ziad Yaccoub has not responded to our questions regarding the brand however he did call us and then promptly hung up.
ChannelNews has been told that there has been a falling out between Ayonz and Midea who also manufacture appliance brands under various brand names with some Ayonz appliance products now being manufactured by Skyworth a Chinese manufacturing Company who has been trying to break into the Australian TV market.
It also appears that the Hong Kong based Ayonz Global Limited is now controlled by two Chinese nationals, Jierui Huang 35% from Shenzhen China, and Jiang Mengcheng from Zhejiang Province China with 30%, the remaining shares are held by CNedy Pty Ltd of Strathfield NSW a Company linked with Ziad Yaccoub the director of Ayonz Pty Ltd.
Back in January 2020 Yaccoub told one media organisation that Toshiba was set to be a major brand in the Company's portfolio of products despite the Toshiba name being associated with corruption and questionable business dealings.
Recently Ayonz Australia hired Carlo Soligo a former Tempo executive, shortly afterwards two key Ayonz executives based in Asia chose to join Tempo Australia where Yaccoub previously worked before setting up his own business.
ChannelNews understands that other Ayonz executives have been made job offers by other distributors in recent days.