Waving Wallet, Telstra Urges Faster 5G Spectrum Rollout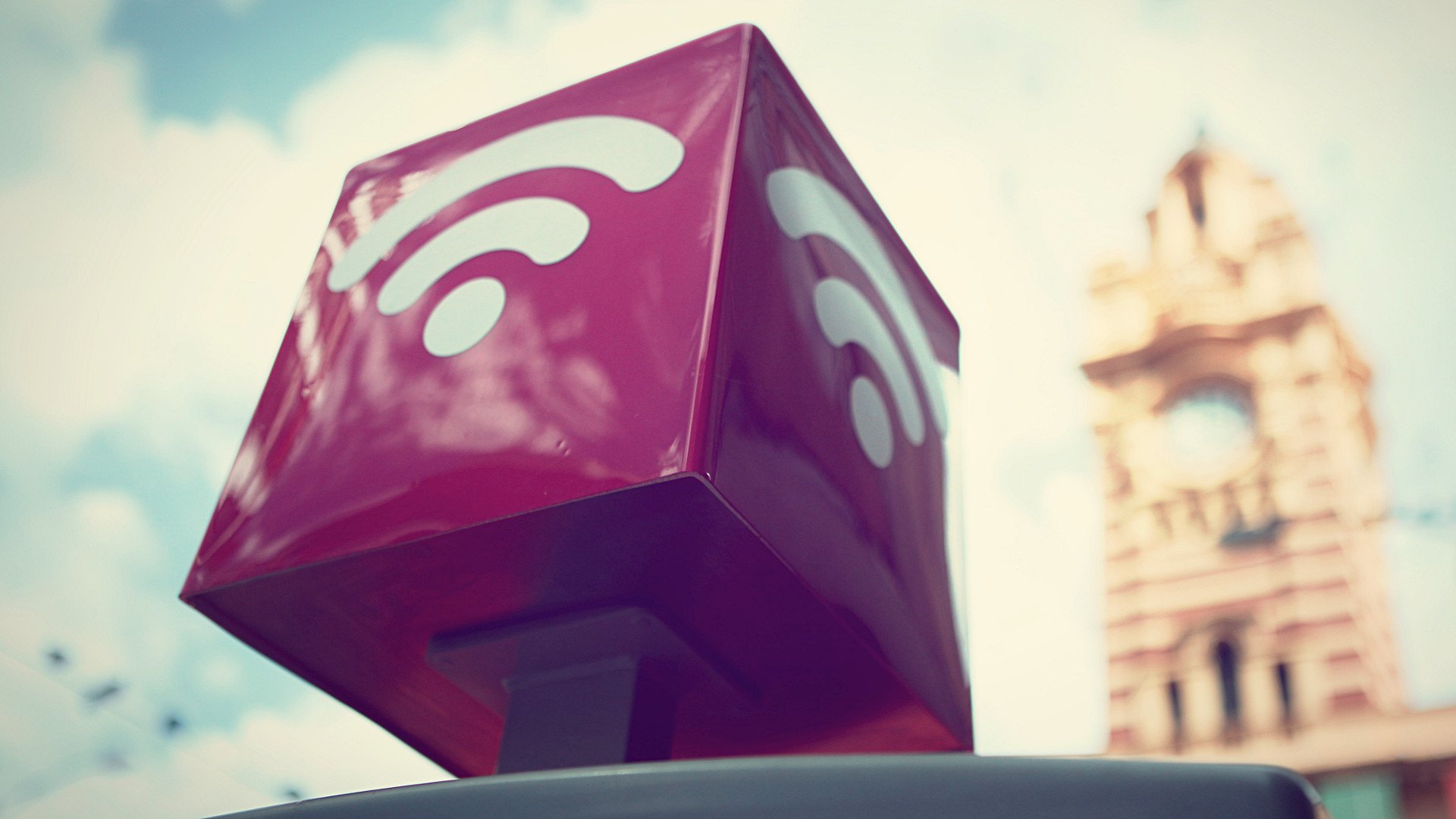 Telstra CEO Andrew Penn is urging the Australian Government to speed up the planned October auction of 5G spectrum – claiming it's already in discussions to fast-track procedures.

"What's most important is that the first round of spectrum comes to the market as early as possible …" Penn has said.

"The spectrum is obviously pretty important in the overall value equation of the distribution of mobile technology. You have the towers and then you have the spectrum and this upcoming auction will be very important".

Many market commentators speculate 5G could be a major threat to the NBN. Telcos could cut their NBN wholesale access volumes, while some users may be able to access comparatively faster speeds.

In the battle for 5G spectrum, Telstra will probably compete against Vodafone, Optus and TPG Telecom as well as NBN Co.