Watchdog To Investigate Bunnings, Adelaide Tool Acquisition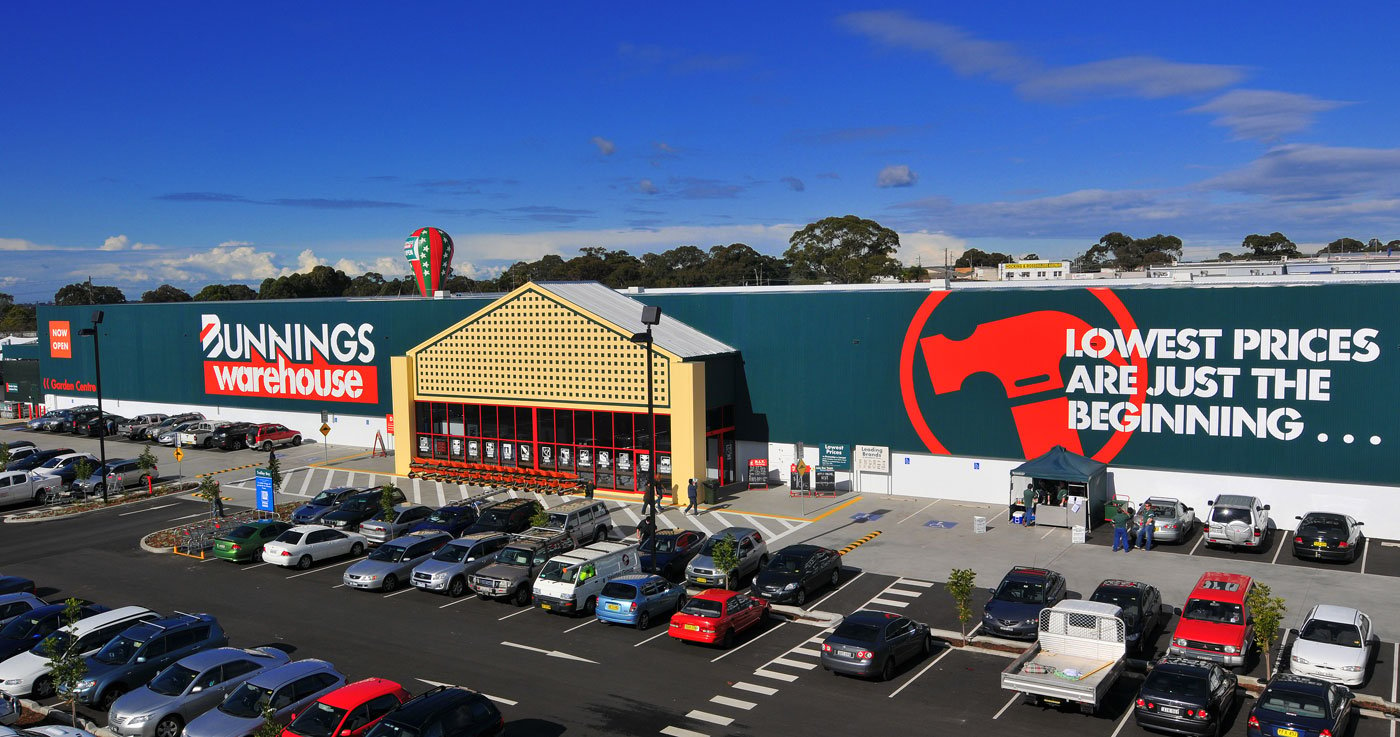 The consumer watchdog has announced the recently proposed acquisition of Adelaide Tools and Oaklands Mower Centre by Bunnings Group Limited is under consideration following concerns it could impact competition not only in South Australia but across the country.
Beginning on 5 November, the Australian Consumer Competition Commission inquiry is set to conclude in late January next year as the watchdog assess whether the acquisition has potentially breached its provisions.
The ACCC is taking public admissions regarding the proposed acquisition which is centred on three main points:
how closely Bunnings and Adelaide Tools compete with each other and for which products/services
which other retailers compete with the tools, hardware and power equipment offerings available from Bunnings and Adelaide Tools
the likely impact of the proposed acquisition on prices and/or service quality.
The South Australian business Adelaide Tools has been family-operated for the last 70 years, offering high-end DIY enthusiasts and tradies hardware tool solutions at its five stores, as well as an online business that provides more than 8000 products.
According to Bunnings managing director Mike Schneider, the acquisition will see the South Australian business continue to operate under the name Adelaide Tools while providing 'insight into the dynamics of the trade specialist market'.
Bunnings has seen 'strong alignment' with Adelaide Tools and its brand, with 'a strong focus on team, advice and service'.
'We believe this acquisition will deliver even more choice and convenience for trade customers.'
Adelaide Tools director Rob Peach claims the acquisition indicates 'a vote of confidence in the South Australian retail market' as well as recognition for the 70-year-old business.
According to the Australian Financial Review, Bunnings is now estimated to account for about 16% of the home improvement market, and 50% of the DIY market.
Mr Schneider sees the trade sector in the immediate short term as having the most significant upside opportunity for Bunnings.