Was Amazon Move Also About Margins & Squeezing Local Retailers? Gerry Harvey Has His Say.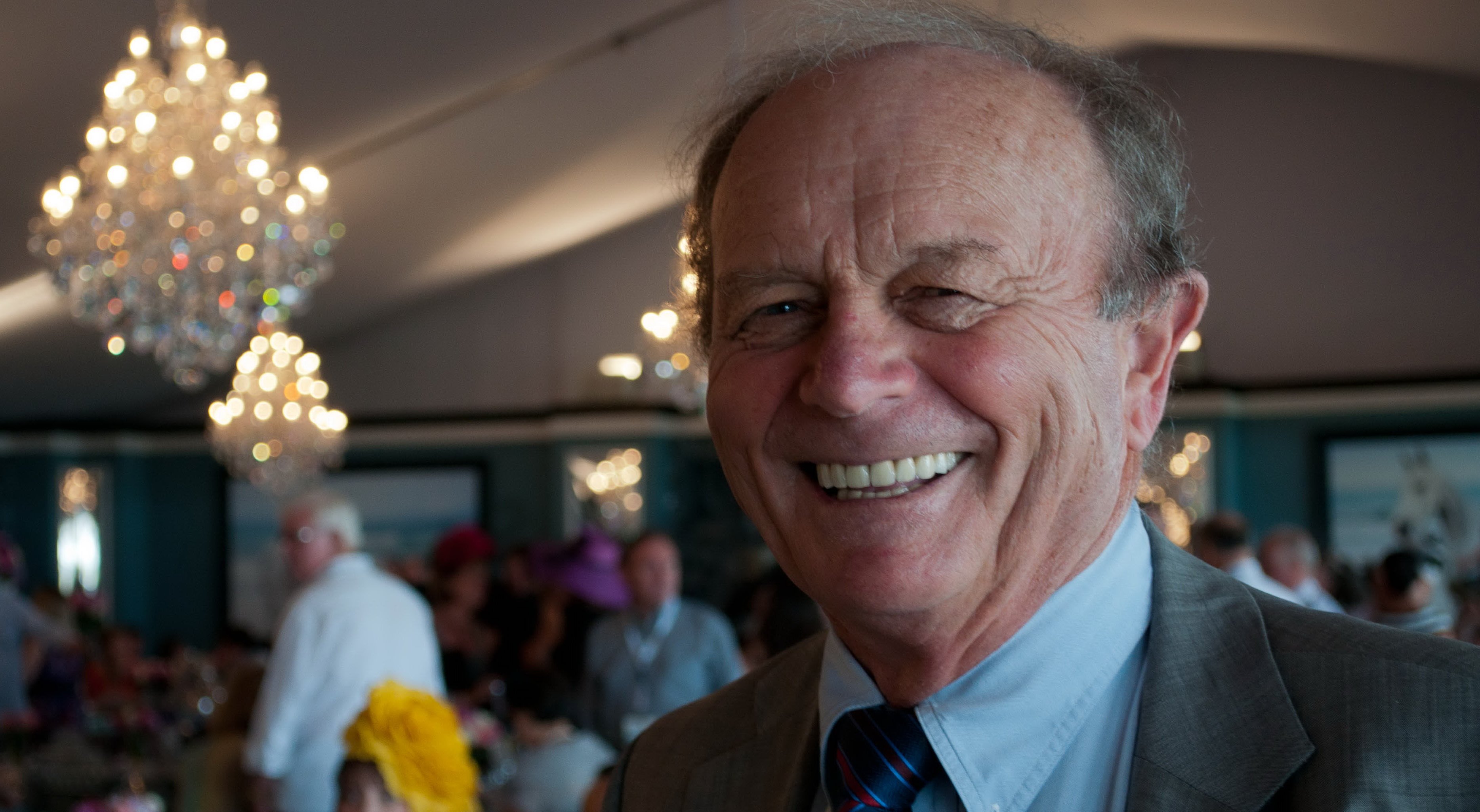 Serious questions are being raised after Amazon decided to curtail Australian consumers ability to shop at their cheaper US Amazon web site, which also ranges thousands of products which are not available in Australia, the ban comes into effect from July 1.
While Amazon is claiming that it's a GST issue that has led to the ban, some suppliers are claiming it's also about improving Amazon margins in Australia.
Several vendors have told ChannelNews that the move could be linked to Amazon attempting to extract more domestic dollars from what they sell in an effort to improve the profitability of the Australian operation which is facing what has been described by insiders as "excessive" Australian transport costs.
According to sources, suppliers in Australia including some of Australia's largest consumer electronics brands have said that they cannot match "locally" the price that Amazon pays in the USA for the same goods that they sell, even though they are being supplied by the same Company.
What they believe Amazon is attempting to do is to ship in overseas sourced and significantly cheaper products and pocket the additional margin.
Gerry Harvey responded to the announcement claiming "Why did the government take 10 years to bring them into line,". He claims that Amazon's actions will have no impact on a fridge and furniture retailer like Harvey Norman, but might offer a modest fillip for small retailers who compete directly against its offerings with handbags and the like.
"At least it might stop them going broke," said the retail billionaire.
Previously Gerry Harvey has described Amazon as a "parasite" that "contributes nothing to society" due to its tax-dodging ways – and he saw it as an insult that they are now withholding supply to Australia.
But he did see a way we could take advantage of the global retail giant's decision to "blacklist" Australia. He said Malcolm Turnbull could retaliate by closing down Amazon in Australia and getting on the blower to his mate Donald Trump – someone who dislikes Amazon almost as much as Gerry.
He told Fairfax Media "Donald Trump hates them, he'd close them down tomorrow," said Gerry. And he claims Trump would offer Australia favourable trade agreements if we made such a bold move.
Let's face it, Trump has done much weirder things.
The decision by Amazon, the world's largest retailer, to jump first by revealing its decision to redirect Australian users to its local site when they try to buy from other national platforms is likely to impact local retailers as one option open to Amazon Australia is that they can lower prices below the cost of what Australian retailers are buying the same product for in Australia.
While the decision has been welcomed by local retailers, who argue Amazon and other online sellers will have to pay the same GST on goods that they have always had to some suppliers have told ChannelNews that it could also create margin pressure for retailers as Amazon has "Significant buying power".
Companies such as Harvey Norman and Myer have been pushing for the GST for items below $1000 for the best part of a decade, arguing local retailers were at a disadvantage given they were required to collect the tax on behalf of customers for low-priced items.
It did not take long after Amazon's announcement for a political brawl to break out with Scott Morrison unapologetic that sweeping changes to the GST charged for online goods had led to Amazon's decision, the Treasurer adding that the world's richest man — Amazon founder and boss Jeff Bezos — should not get a "leave pass" from paying taxes.
A spokeswoman for Amazon said about 4 million goods that were previously available on amazon.com would be up for sale on the new Australian-only global store. However, there are an estimated 480 million goods in total on the US store — meaning the so-called "global store" would carry less than 1 per cent of what was once available to anyone with an Australian shipping address.