Vodafone, Optus, TPG Concerned By Huawei 5G Ban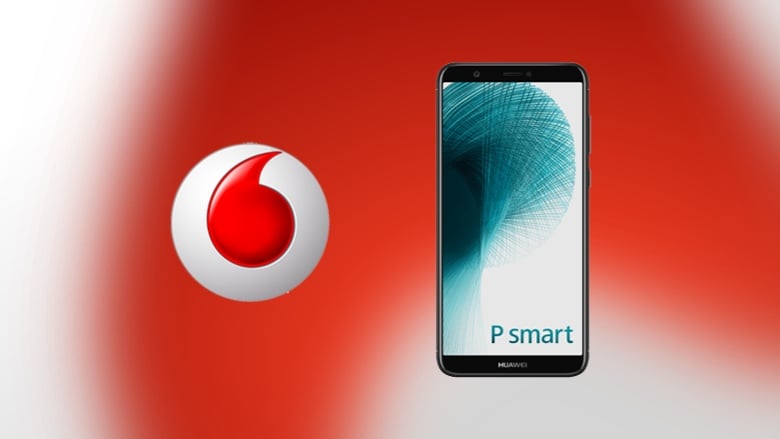 Optus, TPG and Vodafone have reportedly expressed concern over Huawei's potential ban from Australia's 5G network. Recent reports assert Huawei is heavily embedded in Australia's 4G network, with the three telcos utilising the Chinese company's equipment.
Yesterday reports revealed Prime Minster Turnbull is likely to block Huawei's involvement in the local 5G network, citing national security concerns.
As per The Australian, the news was met by surprise from several telco operators, with many pushing for an alternative to a complete ban.
The telcos are said to be engaging in urgent talks with the federal government over the matter.
Huawei's equipment reportedly underpins some of Australia's radio access networks for several 4G mobile networks, however, is not in any core network infrastructure.
In contrast to TPG, Vodafone and Optus, Telstra reportedly does not use Huawei equipment.
Some commentators claim if Huawei is banned from bidding on 5G contracts, the company's equipment may still be integrated in the new networks.
As previously reported, Huawei was removed from the National Broadband Network bidding process in 2012. The company recently also lost its chance to lay an undersea communications cable between Australia, Papua New Guinea and the Solomons.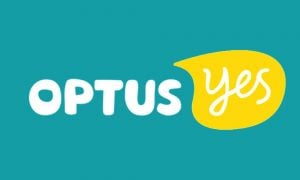 Speaking to the ABC, Huawei Australia Chairman, John Lord, asserts the company is still in discussions with the federal government, and was yet to cross any "real concerns" about its 5G involvement.
Ovum analyst, David Kennedy, affirms Huawei's 5G ban could cause major implications for Australian mobile operators, with the industry "unlikely to have a lot of influence on the final decision".
Kennedy claims the decision is made by individuals outside the telecoms industry, despite its critical importance to operators.
Despite criticism, Huawei is tipped to win a $120 million contract for a 4G communications system involving Perth's metro rail system.
As previously reported, in February America's FBI, CIA and NSA intelligence chiefs issued a warning against Huawei over national security risks.