US Court Denies Samsung's Appeal For Rehearing Against Apple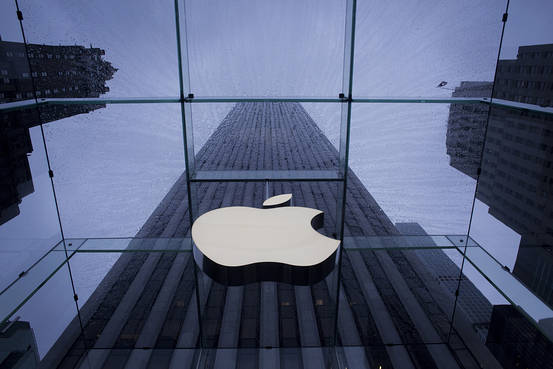 It looks like at least one of the ongoing legal battle between Samsung and Apple over patent infringement might be on its way to a conclusion with a federal appeals court denying the former's request for a rehearing on its ruling that the company infringed on Apple's patents for quick links and swipe to unlock.
Barring an escalation of the case to the Supreme Court, it looks like proceedings will close with Samsung still owing its rival $120 million in damages.
Apple won its initial appeal to reinstate a patent-infringement verdict it won against Samsung Electronics worth US$119.6 million back in October.
However, a separate patent case between the two companies is already being deliberated by the Supreme Court and is expected to have a decision by June 2017.
That case has stretched on and on since 2011, when the Cupertino-based firm took Samsung to court with claims that the iPhones patents, design and appearance had been infringed upon.
Apple have asserted that there is no need for the Supreme Court to send the case back to a lower court for further proceedings nor any reason they should allow Samsung to make additional arguments.