Trump Slaps Amazon, Citing 'Great Damage' To Retailers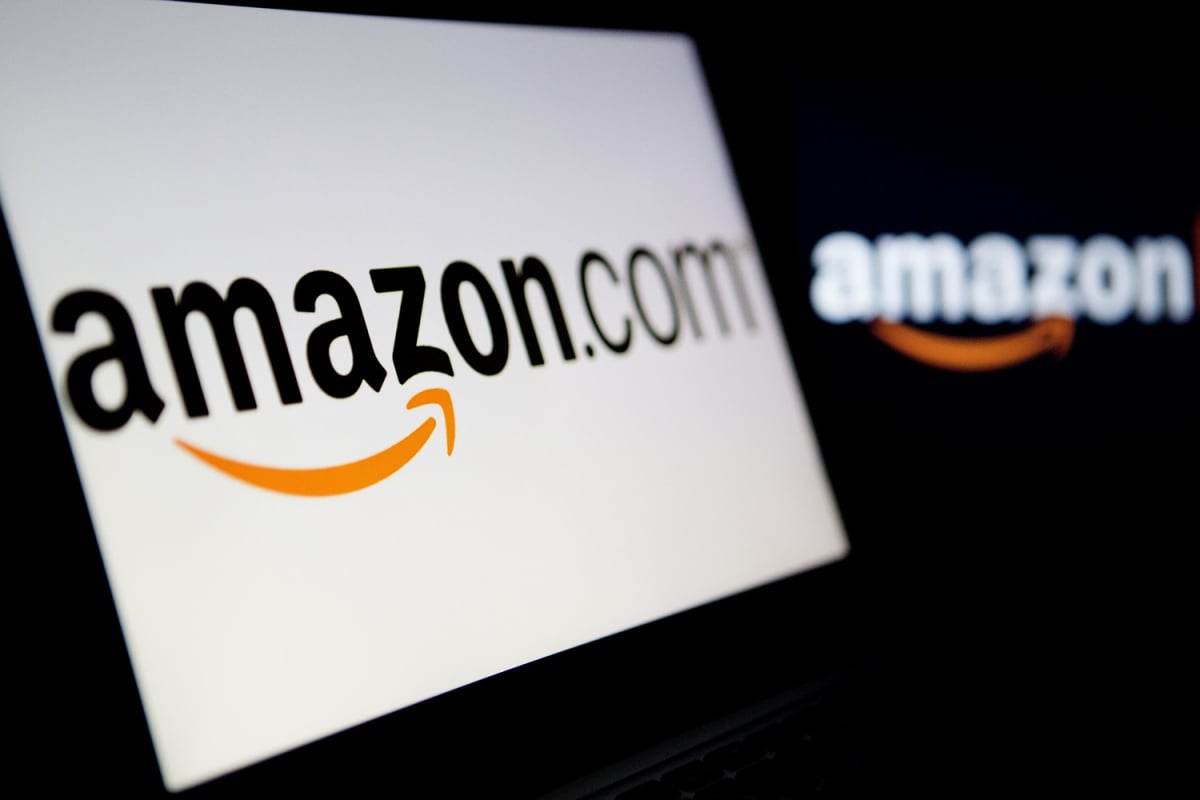 US President Donald Trump has vented against Amazon.com, tweeting that the company is hurting other retailers and killing industry jobs across the US.
Amazon is causing "great damage to tax paying retailers," Trump said via Twitter, sending down shares in the online retailer. "Towns, cities and states throughout the US are being hurt – many jobs being lost!" Trump tweeted.
During the presidential campaign, Trump claimed Amazon was a monopoly he would go after for antitrust violations if he was elected. Amazon currently takes about 70 percent of all e-book sales and 30 percent of all US e-commerce.
Meanwhile Trump has also announced he has disbanded two high-profile business advisory councils after several high-tech and other CEOs quit from them (CDN yesterday) in protest over his remarks blaming weekend violence in Virginia not only on white nationalists but also on anti-racism activists who opposed them.
A parade of prominent Republicans and US ally Britain also rebuked Trump after his bloodshed comments.