The Good Guys Set To Be Strong Earner For JB Hi Fi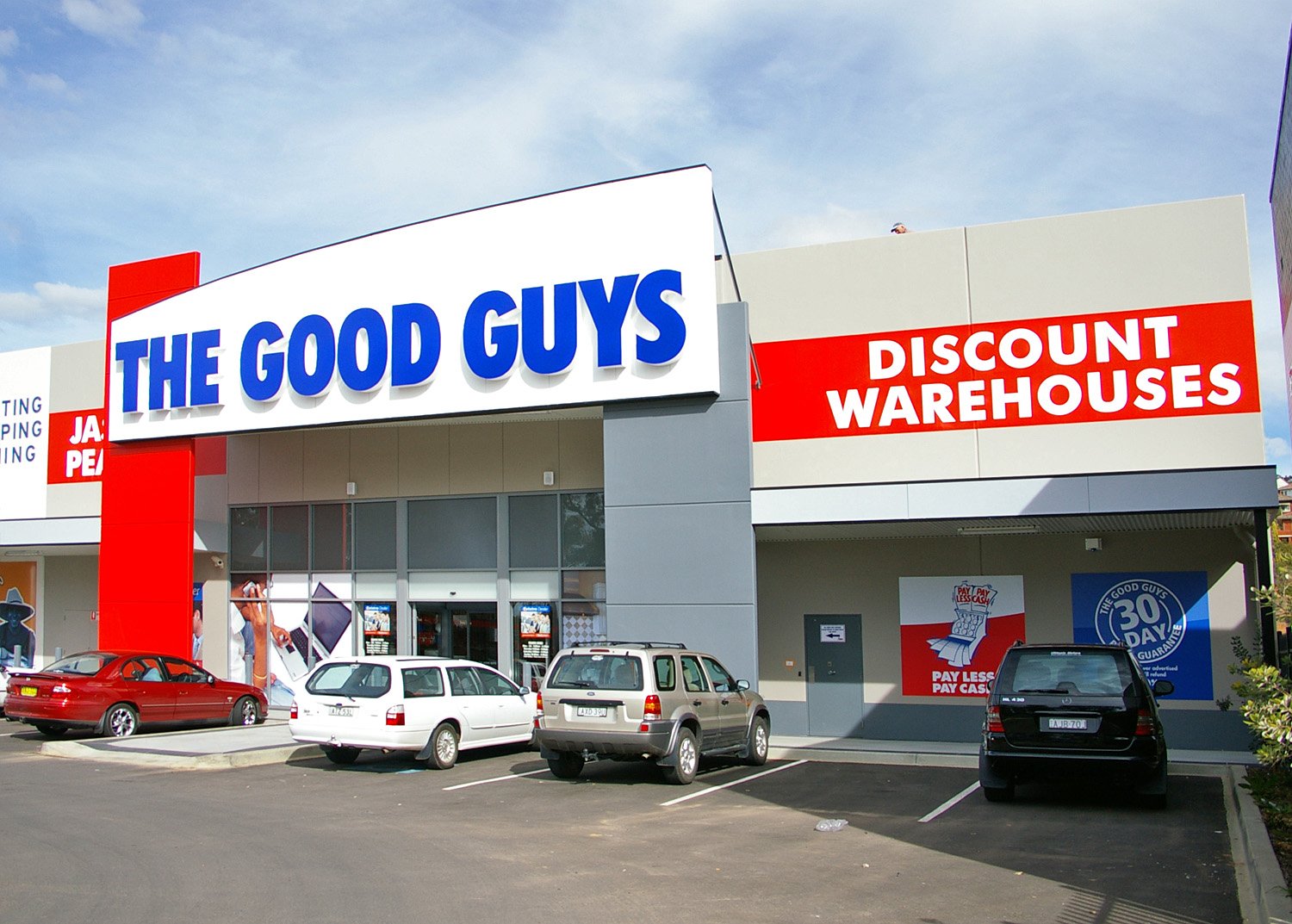 The Good Guys is set to be a strong earner for JB Hi Fi.
Acquired on 28 November 2016, JB Hi Fi has reported that during December 2016, total TGG sales were up 0.7% to $263.1 million.
December 2016 earnings of $14.3 million were pleasing and ahead of the pcp driven by improved sales mix and good cost control.
Trading in the first five months of the financial year, prior to JB HI-FI ownership, was impacted by the JVP transition/corporatisation program and overall market declines in seasonal appliances (heating and cooling).
Trading from December onwards has improved and this is expected to continue for the remainder of the second half.
For the period under JB HI-FI ownership, 28 November 2016 to 30 June 2017, both sales and earnings for The Good Guys are expected to be in line with the pcp.
Richard Murray said "As indicated at the time the acquisition was announced, given the proximity to the critical Christmas trading period for both JB HI-FI and The Good Guys, there would be limited integration undertaken in 2016″.
He said that the Company is taking a deliberate and considered approach to how we integrate and leverage the scale of the Group.
"Our work to date has validated the rationale regarding the power of the combination and the strategic merits of the acquisition. We reconfirm our synergy assumptions of $15 to $20 million per year after a three year integration period and remain highly confident in our ability to realise these benefits" said Group CEO, Richard Murray.
Stores
The Company had a total of 302 stores in Australia and New Zealand as at 31 December 2016. In Australia, four new JB HI-FI HOME stores were opened and small appliances were introduced to a further 17 existing JB HI-FI stores in HY17.
One new JB HI-FI store was opened and small appliances were introduced to one existing JB HI-FI store in New Zealand in HY17. Two new JB HI-FI stores are expected to be opened in Australia in the second half of FY17 and these stores will include small appliances.
Two new The Good Guys stores were opened in HY172 and one new The Good Guys store is expected to open in Australia in the second half of FY17. Total sales growth for The Good Guys was 5.0% with comparable sales growth of 3.5%.