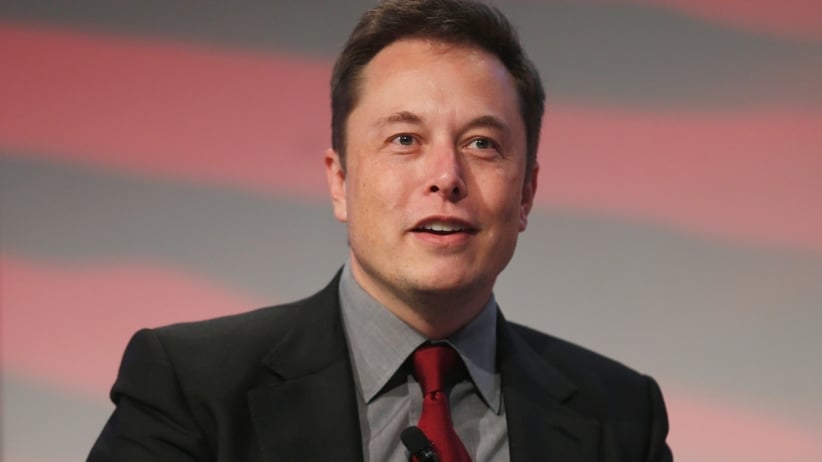 Electric car maker Tesla Motors will try to raise additional cash this year to help fund development and production of its new Model 3 sedan and complete its massive battery factory.
Tesla plans to raise the money through an equity or debt to fund planned acquisition of sister company, SolarCity.
Tesla's cash situation has taken on additional urgency with the $2.6 billion SolarCity deal announced last month.
Tesla also plans to release an update of its partly automated self-driving system in a few weeks.