Telstra & Vocus Fail To Offer Retailers Cheap New NBN Plans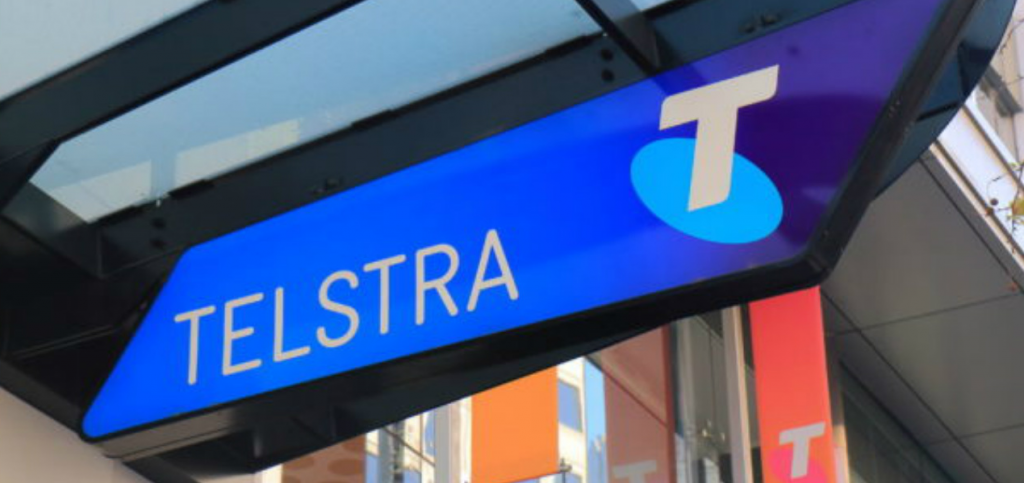 Telstra and Vocus have reportedly not offered retailers full access to the NBN Co's cheap new bundles, with some asserting it could cause the collapse of small re-sellers.
According to The Australian Financial Review, Telstra and Vocus are yet to make cheap new bundles fully available to retail clients, despite launching from the NBN Co six months ago.
The news comes despite repeated requests from some retailers.
Speaking to afr, Founder of NBN re-seller Mungi, Jamie Le, claims a failure to offer new NBN pricing plans contributed to his organisations' collapse, which entered voluntary administration on Tuesday.
Le claims whilst the big four may survive, other smaller re-sellers are at risk of collapse.
He asserts 'big players' benefit from new pricing, whilst wholesalers offer old pricing – enhancing price competition.
The NBN Co states there's currently 14 national wholesalers, lead by Telstra, TPG, Optus and Vocus.
As per afr, TPG and Optus have confirmed they're offering retailers both new bundles.
New bundles aim to encourage retailers and consumers to move to high speed plans, combining 50Mbps or 100Mbps a month plans with 2Mbps or 2.5 Mbps of bandwidth.
Plans are said to represent a ~27% and 10% discount on previous prices.