Telstra Confirms 1200 Job Cuts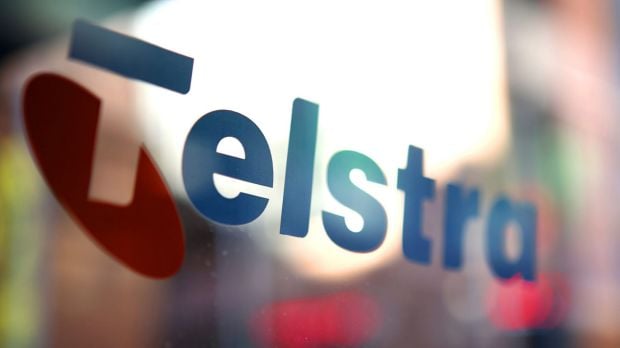 Telstra has commenced the first phase of its business management restructure, with confirmation that 1200 of an eventual 8000 roles would be cut immediately.
The cuts are part of Telstra2022, a three-year strategy announced in June which is designed to cut costs and improve customer service and experience.
A Telstra spokesperson confirmed that the job cuts were part of the previously announced net reductions.
Chief executive Andy Penn said the majority of the cuts would come from management and corporate units and would largely involve back-of-house functions, allowing the comnpany to continue focusing on the customer.
The restructure announced in June is designed to reduce costs after recent financial results had not lived up to expectations.
The company has stated that it wants more collaboration across its nine business units to eliminate duplication and silos, and Penn believes they can eliminate between two and four layers of management by increasing the span of responsibility for leaders.
"These are not decisions we take lightly. As I have said previously, we are embarking on significant change to compete for and win customers," Penn wrote in a letter to staff. "In the future, our workforce will be a smaller, knowledge-based one with a structure and way of working that is agile enough to deal with rapid change. This means that some roles will no longer be required."
Telstra said it would announce another round of changes at the end of September.