Teds Cameras Picks Up Paxtons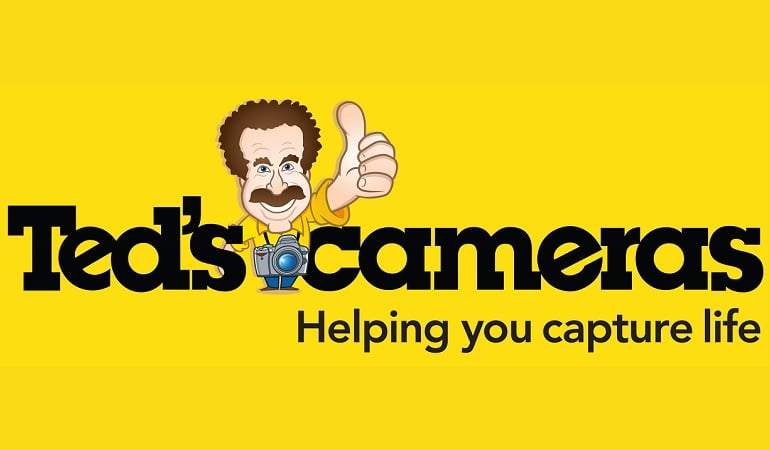 Camera-dealing retail chain Teds Cameras has announced it will acquire competing Paxtons retail outlets in Chatswood, Parramatta and Hornsby.
Teds will take over the management of the three stores as of December, with the majority of retail staff continuing under its ownership.
Teds Cameras CEO Nic Peasley told Appliance Retailer that "Paxtons is an iconic NSW Imaging Retail brand that we are privileged to welcome to the Teds family. The staff at Paxtons are all long serving loyal retailers and will be critical to the future success of this business under the Teds structure."
"Teds will now have an excellent footprint in Sydney which includes our flagship Pitt Street CBD store and the three Paxtons locations. We would like to extend our thanks to the Paxton family for the professional way in which they have handled the sale and transition of the business to Teds," he said.