Sonos Set To Try & Take On JBL & Ultimate Ears In Portable Speaker Market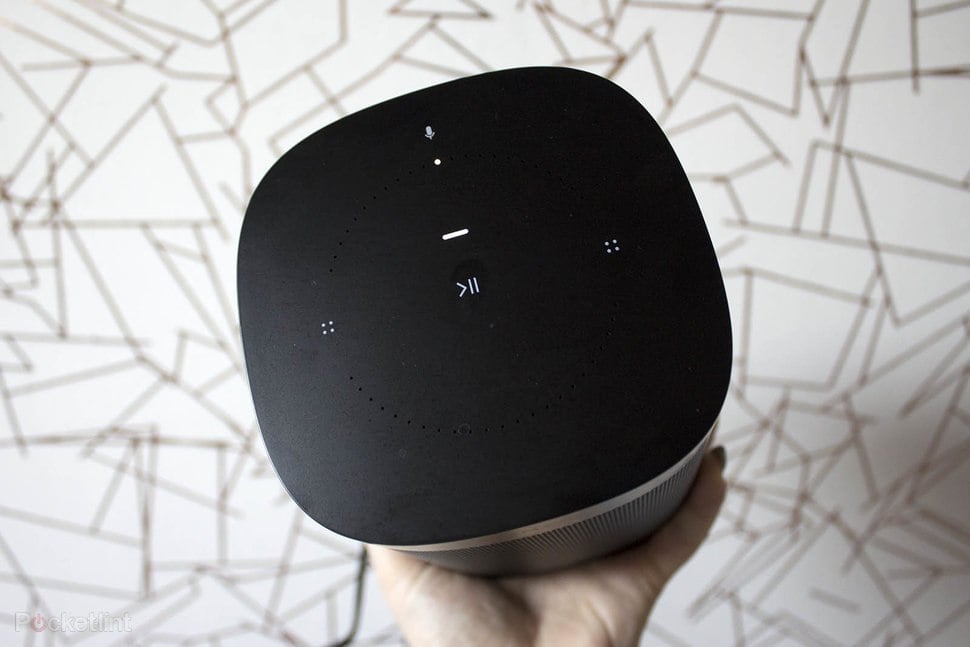 Sonos who are desperate to take on JBL and Logitech's Ultimate Ears in the portable speaker market is set to launch a new speaker with a rechargeable battery, they are also looking to mimic the Belkin charging dock which comes with a speaker.
According to filings at the US FCC, the new Sonos offering will have wireless charging dock and offer both Bluetooth and Wi-Fi 5 (802.11ac) wireless technology. This is the same Company that tried to shaft consumers by trying to make their Sonos speakers obsolete so that they were forced to buy a new not from a retailer but their own online store.
New FCC diagrams reveal a wireless charging dock and a device that uses less power than existing Sonos speakers such as the Sonos Move.
The circular label design, and the fact that Sonos says the label is visible on the bottom surface of the product hints that this Sonos speaker could feature a cylindrical design similar to Bluetooth speaker mainstays like the UE Boom.
The current Sonos Move is more than 2 kilos in weight and far from being a lightweight portable speaker.
Sonos is desperate to deliver a speaker that is portable enough for tossing into a bag and traveling with.
Code named the S27 the new Sonos offering is tipped to be the first speaker from the US Company to include Wi-Fi 5; the Move supports Wi-Fi 4 (802.11n) this is despite the market moving to Wi-Fi 6 technology.
Other products that Sonos was rumoured to be actively developing include a pair of premium headphones however ChannelNews has been told that the Company is not going to proceed with these instead choosing to tackle the portable speaker market.
believes traditional seasonal patterns may not apply to global tablet shipments in 2021.