Shopify Teams With Twitter To Boost Retail Offering
Shopify has teamed up with Twitter to help its businesses access customers on the social media platform.
Shopify's merchants can launch a virtual storefront through Twitter's shopping platform, similar to deal struck with Facebook, and Google.
They can display links to up to five separate products on their Twitter profile, as well as selling directly through Twitter Shops – which is in beta mode at the moment.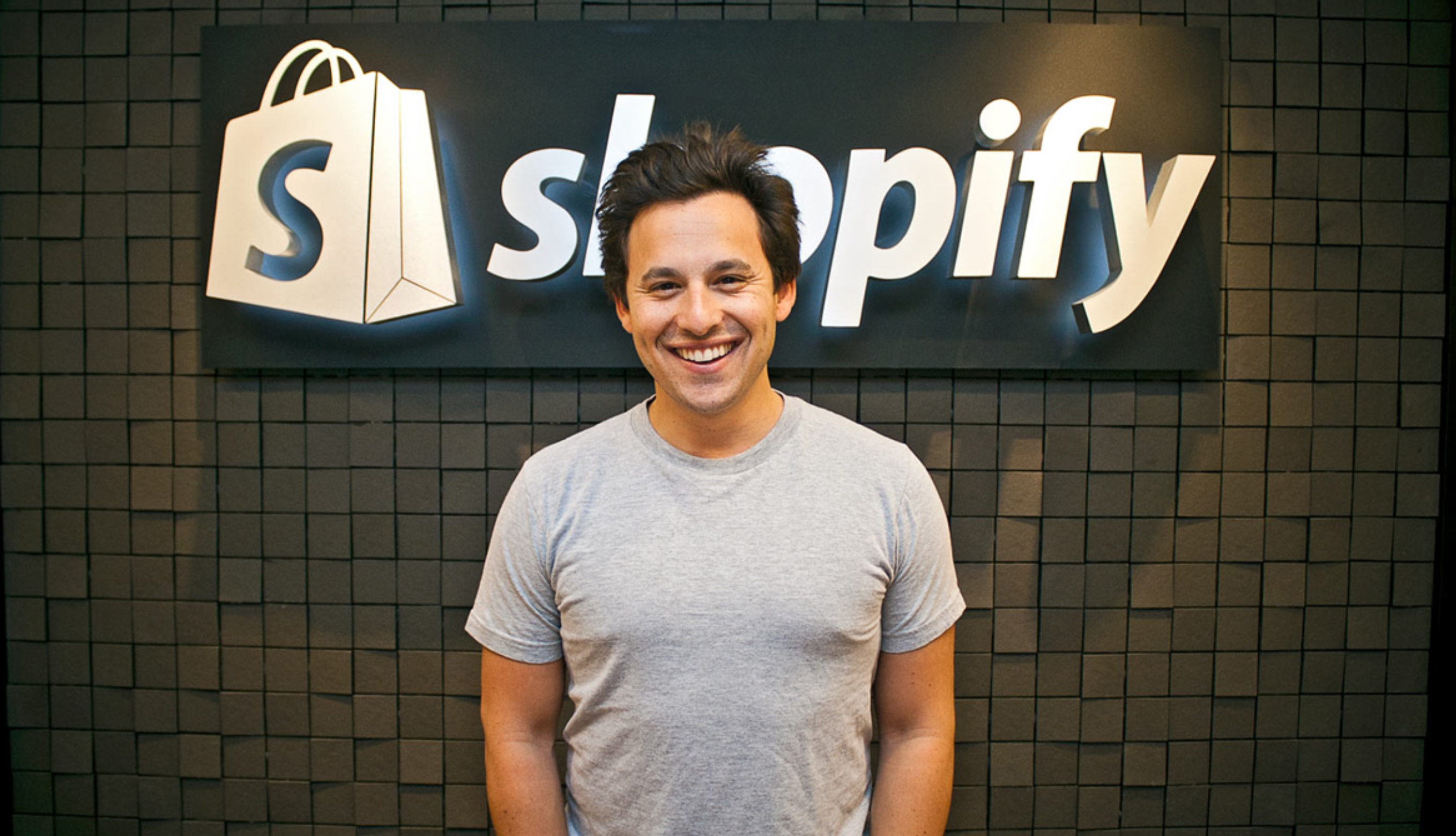 Twitter Shops allows up to 50 products to be sold.
"Retail does not happen across one channel, it happens across every channel," Shopify President Harley Finkelstein said of the deal, saying businesses "want to sell across every single surface area."
Shopify shares have fallen 76 per cent this year alone, so broadening the scope of the service can only help.