Senior Security Execs Add To List Of Departing Telstra Leaders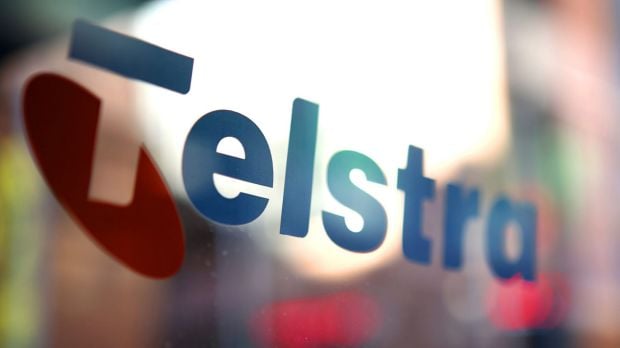 Two Telstra security executives have left in line with the Telstra2022 overhaul.
Director of security solutions Neil Campbell and head of cybersecurity services Jacqui McNamara have left the building, and Cybersecurity products leader Thomas King has stepped in to serve as cybersecurity director for Telstra Enterprise for the time being.
Campbell joined Telstra as director of global security solutions from Dimension Data in 2016. He had worked at DiData in various roles since 2002, most recently he was group general manager for security.
These departures come on top of a swathe of recent executive departure announcements including: Group Managing Director of Networks Mike Wright, CMO Joe Pollard, and CFO Warwick Bray, to name just a few.
These movements are all in line with Telstra2022, a radical restructure of the company that will see more than 8000 jobs lost one the strategy is complete. The first round of cuts, expected to result in 1200 roles being cut, commenced at the end of August.