Samsung TVs in Australia To Get Reality Streaming App Hayu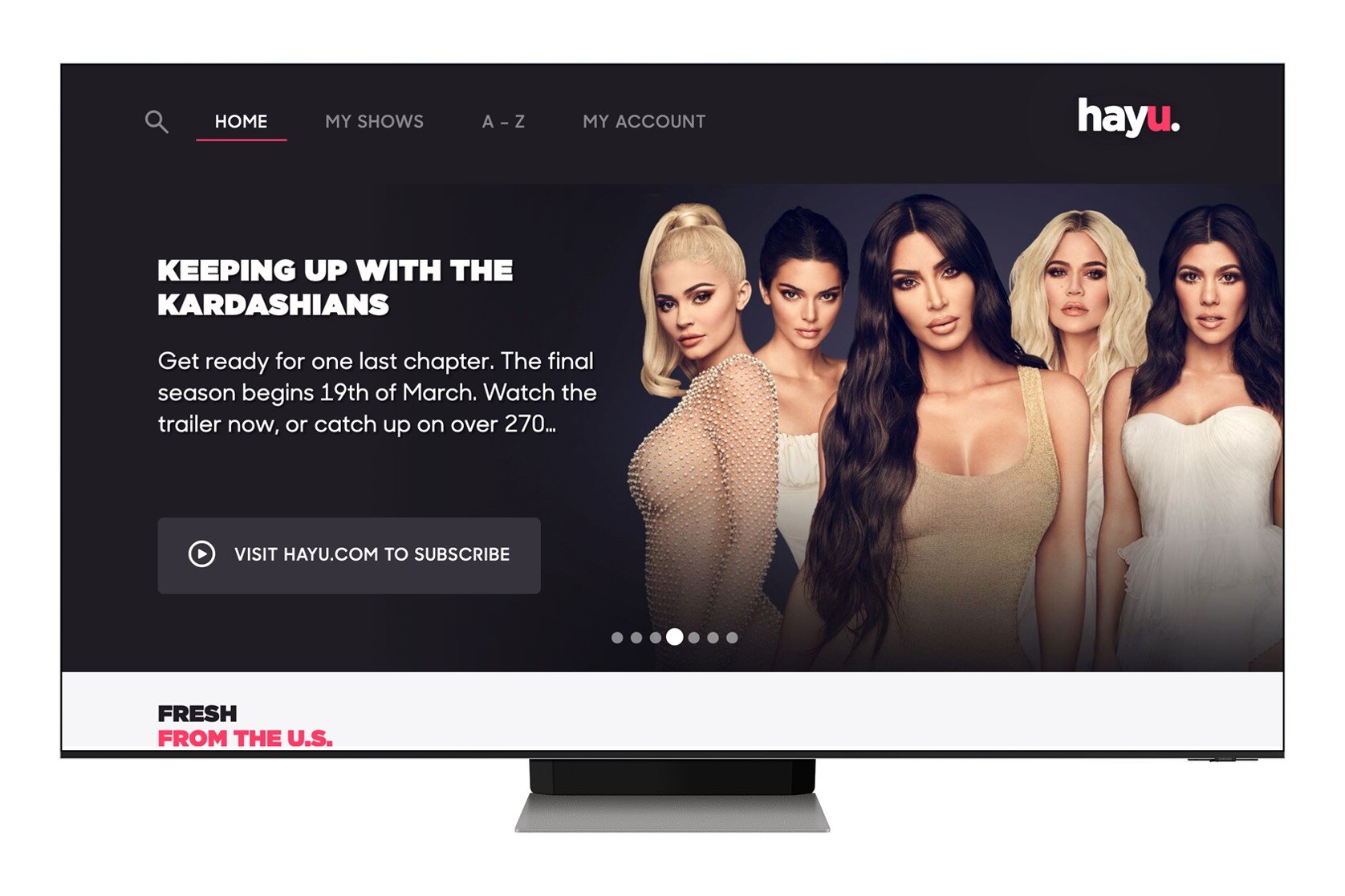 Reality TV fans who own a Samsung Smart TV can rejoice; NBCUniversal International (NBCUI) announced that Hayu – the all-reality TV streaming service – is now available through Samsung Smart TVs.
It will be even easier to binge-watch every season of scandalous reality faves such as Keeping Up with the Kardashians, The Real Housewives, or Below Deck, with the leading TV brand loading Hayu into its app offerings.
Viewers in 27 territories worldwide, including Australia, can now watch their favourite reality content via the Hayu app, which will be added to the app portal on Samsung's smart TV.

Hayu's Managing Director Hendrik McDermott stated: "2021 has already seen Hayu – the all-reality streaming service from NBCUniversal International – expand its footprint into 11 new markets across Europe.
"Our partnership with Samsung extends our distribution and deepens our reach within Hayu territories by making the service even more accessible. Through Samsung's industry-leading range of smart TVs, reality fans can enjoy a first-class, lean-back viewing experience of the best reality TV."
Director of Audio Visual at Samsung Electronics Australia, Hass Mahdi, commented on Hayu's announcement. "Aussies are huge fans of reality TV and Samsung is thrilled to integrate Hayu to its constantly evolving Smart TV platform," he said.
The subscription service will be $6.99 per month in Australia, with a free trial period available.
<