Samsung Still Top TV Brand As Sony Surge Back
Samsung, LG and a surging Sony are still the top TV brands with Samsung holding a commanding lead claims Research Company Parks Associates, coming in fourth is TCL.
It's also been revealed that the home TV has become the most important "media centrepiece" for the home.
"Samsung continues to lead smart TV adoption, and it currently comprises over one-fourth of all consumers' primary smart TVs," said Paul Erickson, Director, Research, Parks Associates.
"While smart-TV adoption is at all-time highs, there may be short-term saturation and conservatism in effect while consumer smart-TV purchasing settles following dramatic increases in 2020.
"Sony still managed to grow in purchasing – despite downturns for the traditional top three brands – which may be related to its first-mover release of new Google TV Bravia models over 2021." he said.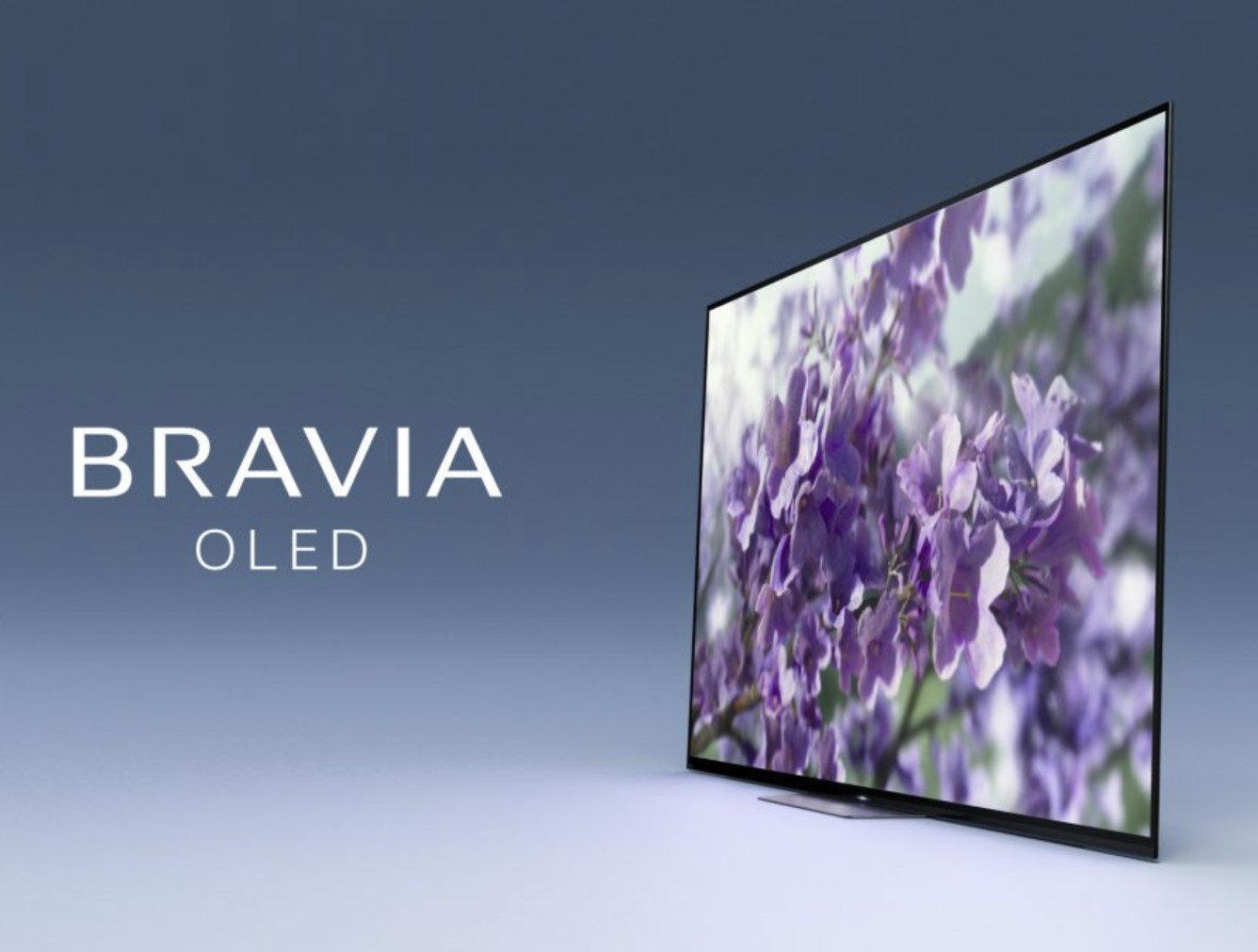 The research group claims that heightened entertainment consumption has driven sustained high purchase intent for connected entertainment devices.
Parks Associates' survey data validates that smart TVs have not only become the most-adopted streaming video device but also the most favoured for video consumption.
Smart TVs, along with smart speakers/displays and desktop PCs, experienced growth during the pandemic due to an increase in consumers' perceived value of these devices.
Smart TVs and smart speakers/displays have shown durability in sustaining growth and are expected to maintain elevated adoption in years to come.
"This is notable given that the aggregate trend across categories has been a very gradual decline in overall usage since 2017," Erickson said.
"Smart TVs have become the most-important media centrepiece for the home, and their prominence offers the industry numerous integration opportunities for smart home and connected health ecosystems."
The research was conducted in the USA.