Samsung Invests $1bn In US Chips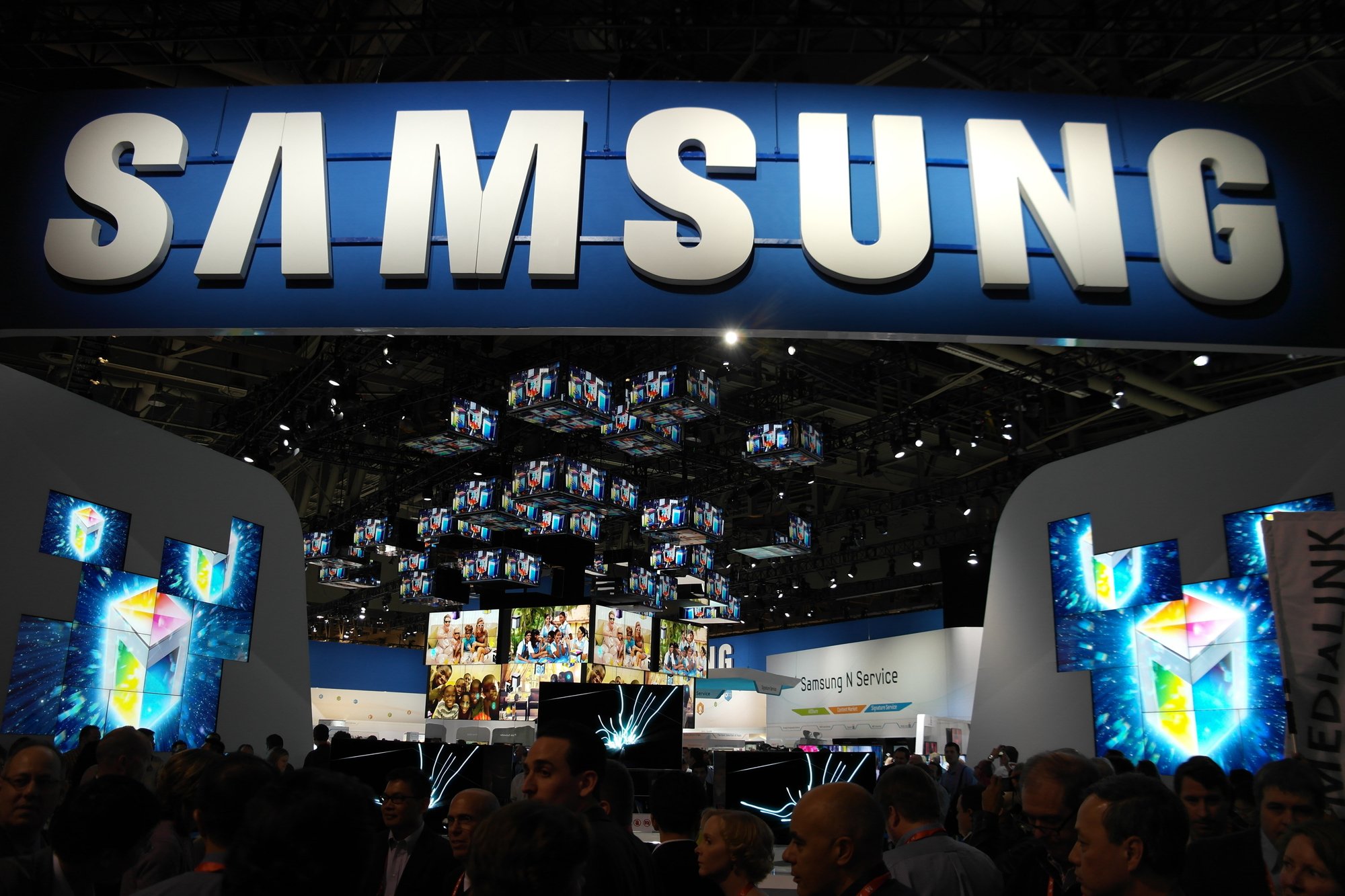 Samsung said it will invest more than US$1 billion by the end of June 2017 to ramp up production of chips at its Austin, Texas, facilities in the US, following growing demand. The world's second-largest chipmaker behind Intel said its investment would boost output of chips for mobile and other electronics devices from its existing facilities in the city.
The investment comes after Samsung said last week its capital expenditure for 2016 would rise to a record 27 trillion won (US$24 billion), with about half of that earmarked for Samsung's semiconductor business.
While most of Samsung's semiconductor profits come from memory chip sales, it has been trying to boost earnings from other products, including its own Exynos mobile processors and contract manufacturing deals with clients such as Qualcomm and Nvidia.