PornHub Faces Potential Mastercard Ban After Child Abuse Claims
Mastercard is reviewing ties to the Pornhub.com website – which according to Telstra and Optus traffic is among the most watched sites in Australia after Netflix – after they were accused of distributing videos depicting child abuse and non-consensual violence.
Mastercard said it does not tolerate illegal activity on its payment network.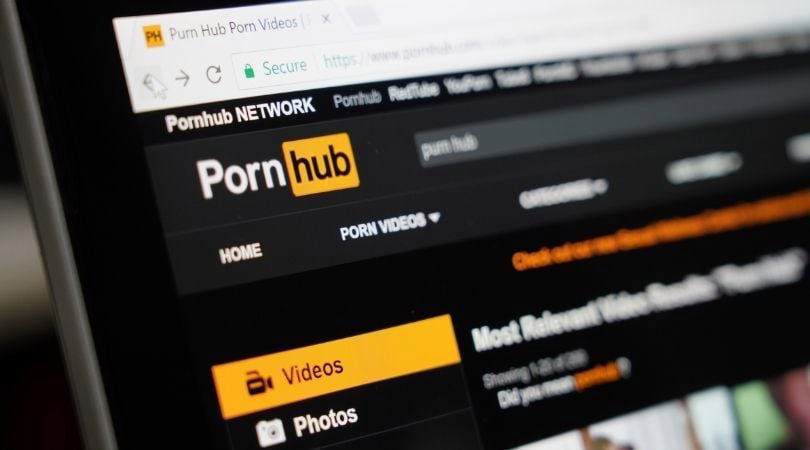 The credit card company claim that it is currently investigating claims made by the New York Times and is currently communicating with MindGeek the bank who manages PornHub transactions to understand this situation, in addition to the other steps they have already taken, Mastercard said in a statement.
"If the claims are substantiated, we will take immediate action."
Bloomberg said that Nicholas Kristof's column in the Times described recordings of assaults and a naked video of a 14-year-old girl that sparked outrage on social media, including a Twitter post from activist investor Bill Ackman asserting card companies should withhold payments or withdraw participation with Pornhub "until this is fixed."
Pornhub said any assertion that it allows child sexual abuse material is untrue. The site is "unequivocally committed to combating" the content and has implemented an "industry-leading trust and safety policy to identify and eradicate illegal material," Pornhub said in a statement.
Mastercard and its rival Visa do not work directly with retailers. Instead, websites seeking to accept credit and debit cards sign up with a bank known as a merchant acquirer such as MindGeek to help them process payments. A spokesperson for Visa didn't respond to requests for comment.
Pornhub has over one million subscribers in Australia according to sources and is a popular site on carrier networks.