PM Blasts Russia For 'Malicious' Global Cyber Attacks
Australia's PM Scott Morrison has accused Russia of using malicious cyber activity to target political, business, media and sporting institutions worldwide – including Australia. 

"Based on advice from Australian intelligence agencies, and in consultation with our partners and allies, the Australian Government has determined that the Russian military, and their intelligence arm 'the GRU', is responsible for this pattern of malicious cyber activity," the PM said.

The Government claims Russia has broken the covenants of international law and norms of responsible state behaviour – agreements that it helped negotiate – by embarking on a pattern of "malicious cyber behaviour".

Flanked by Foreign Minister Marise Payne, Scott Morrison yesterday said Australia has so far not been "significantly impacted" – but he blasted Russia for causing "millions of dollars in economic damage". 

"This is unacceptable and the Australian Government calls on all countries, including Russia, to refrain from these types of malicious activities," the PM said.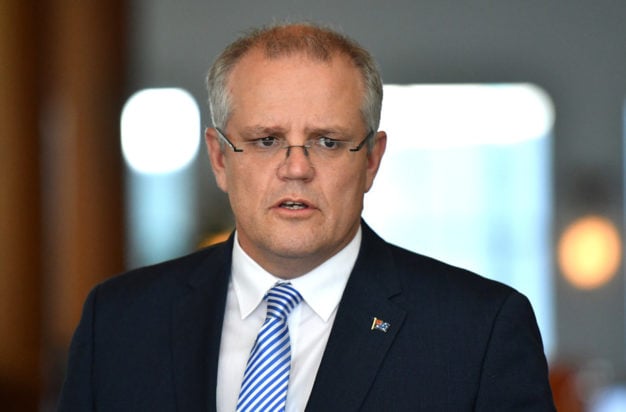 He added: "Cyberspace is not the Wild West. The international community – including Russia – has agreed that international law and norms of responsible state behaviour apply in cyberspace." 

The Government believes the Russian operatives involved are members of the GRU, a military intelligence agency.

Australia's ambassador for cyber affairs, Tobias Feakin, told SBS News the Government had done "its own independent verification" before naming Russian intelligence.

"We're showing, yes, we have the capability, and yes, also we have the willingness to expose this kind of behaviour," Feakin added