PlayStation, Xbox To Run In-Game Advertising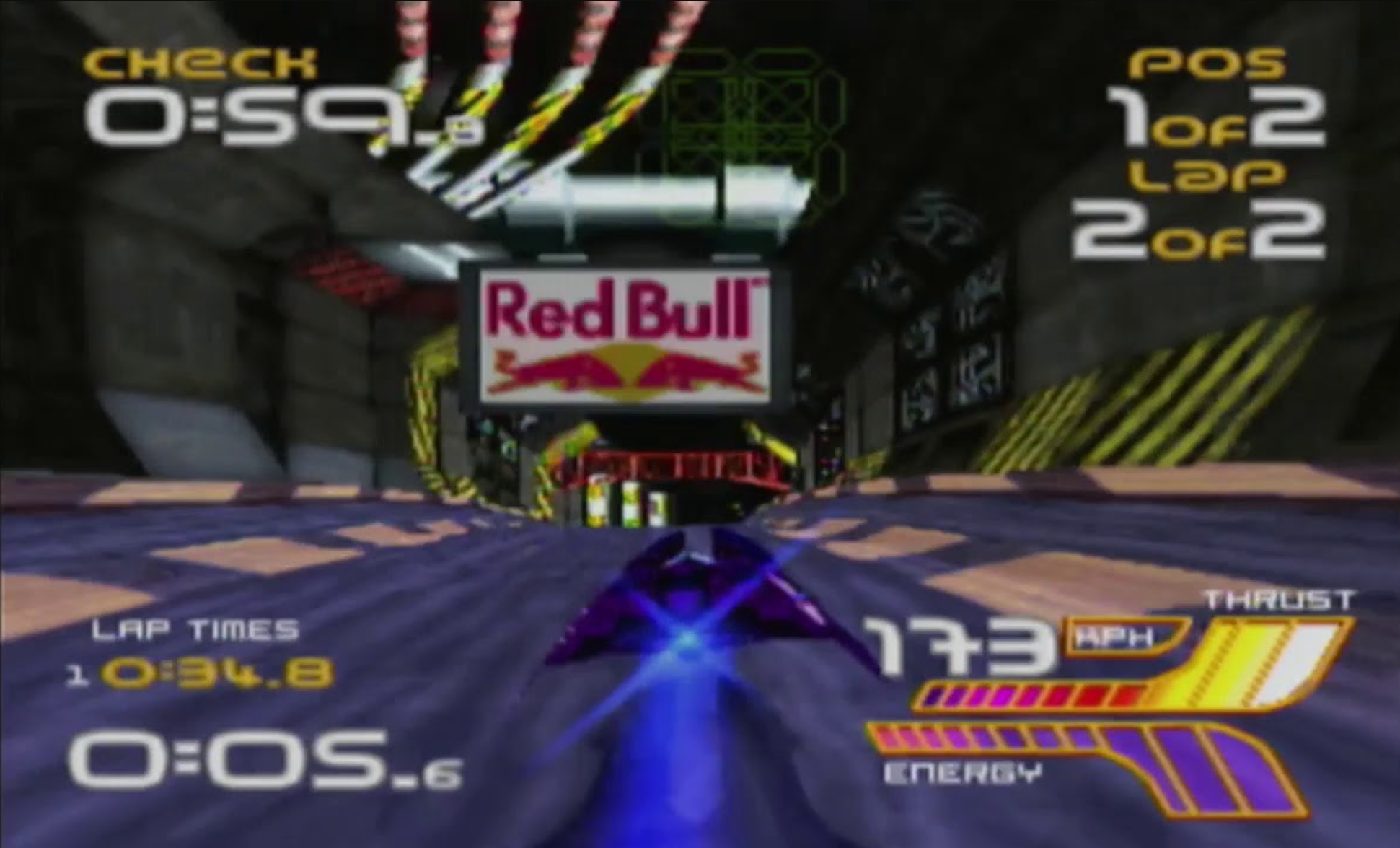 Sony is planning to run in-game ads in its PlayStation titles, as Microsoft also plans a similar move within Xbox games.
According to Business Insider, who quote "three people who are involved in the plans", Sony is currently doing testing with various advertising partners and game developers to create in-game ads on free-to-play games.
Free-to-play titles have soared during the pandemic, but the obvious issue for gaming developers is how to best monetise these.
The idea is these ads will meld into the gaming world, such as barrier billboards in sporting or racing games, and will be able to be bid upon, like the online advertising ecosystem comparing favoured by Google Ads.
Sony has reportedly ruled out data collection by advertisers, and is expected to launch before the end of 2022.
In-game advertising is nothing new. EA Sports games have long featured relevant advertising in the virtual stadiums, while popular 1996 PlayStation game Wipeout 2097 heavily featured Red Bull signage.