PlayStation 5 & Xbox Chip Shortage Still Big Issue In 2021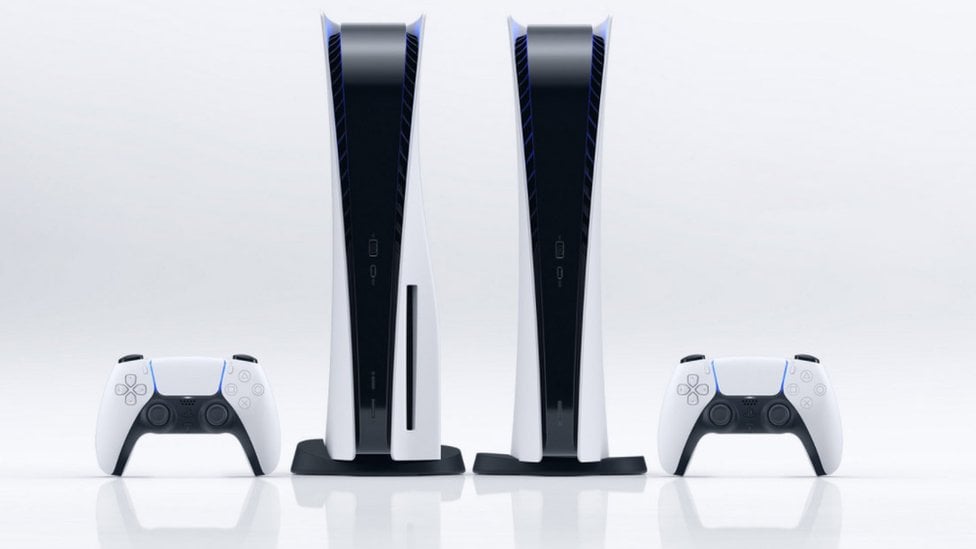 Chip shortages for the new PlayStation 5 and Xbox Series X consoles will continue to plague production lines well into 2021, AMD warns.
Chipmaker AMD says the huge demand triggered by the COVID-19 pandemic is still a major problem for Sony and Microsoft's production of the next-gen consoles.
AMD CEO Dr. Lisa Su admitted the chip shortages will likely flow on until the middle of 2021 and during AMD's fourth quarter and full-year 2020 results.
Both the PS5 and Xbox Series X use custom chips built by AMD.
Stock of the gaming consoles has been difficult to track down both in Australia and in international markets.
Scalpers, who have made millions reselling the consoles online at an inflated price, have also contributed to the decline in stock.
A quick search online indicates stock of the PS5 and Xbox Series X are limited at retailers, with most available through eBay.
Microsoft warned the supply of the Series X and S consoles will be 'constrained' until at least March 31, 2021, while also posting record-breaking sales for the launch.
Sony also enjoyed stellar sales for the PS5. The Japanese company's gaming division managed to drive huge profits, with a PlayStation-related revenue of $507 billion yen (A$689bn).