Peloton Treadmill Recalled Questions Over OZ Launch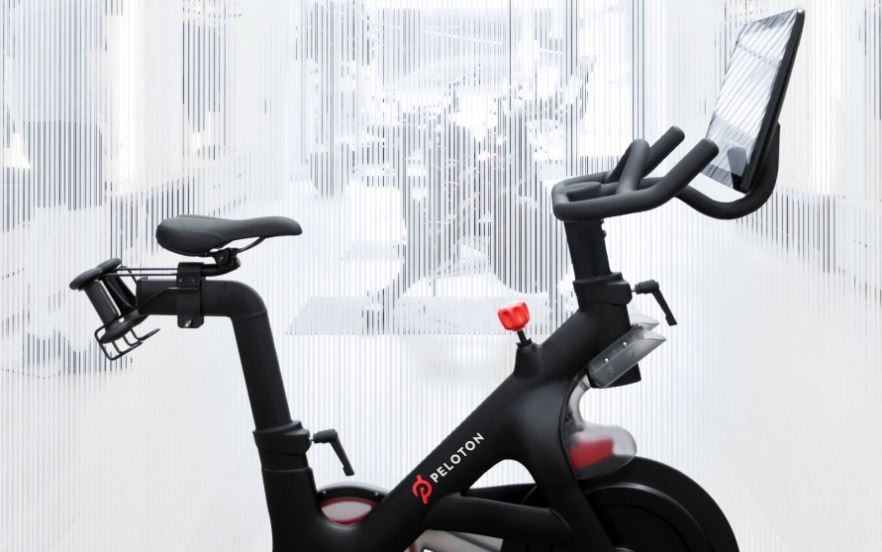 US treadmill Company Peloton Interactive had high hopes for the Australian market after hiring the former boss of Spotify, now the Company has stopped sales of their treadmills following more than 70 serious safety incidents including the death of a child.
Shares in the Company fell 15%, the most in about six months with several people asking "What took them so long to initiate a recall".
The products recalled include two Peloton treadmill models: Tread and Tread+ both products that were slated for the Australian market. The company is famous for its namesake stationary bike, with attached touchscreen.
Overnight the company and the U.S. Consumer Product Safety Commission said in a joint statement that Consumers who have purchased either treadmill should immediately stop using it and contact Peloton for a full refund, according to the statement.
Karen Lawson, 48, who was appointed Peloton's country manager for Australia has not commented on the recall or whether the Company plans to still launch in Australia.
The US fitness start-up announced in March that it would be launching in Australia in the second half of this year.
The Tread+ machine, which costs more than $6,000, had been involved in a series of accidents, prompting a warning from U.S. regulators last month and an investigation by the safety commission. Peloton is recalling the cheaper Tread because the device's screen could become loose, detach, and fall, potentially harming a user.
Sales of the treadmills account for a small portion of Peloton's total annual revenue, which doubled during the pandemic to almost $2 billion in 2020 according to Bloomberg.
Recently Peloton executives touted how the cheaper Tread model claiming it beat sales expectations in the U.K.
They said that their Treadmill was a "rocket ship" and that the treadmill opportunity is potentially larger than bikes.
More than 125,000 Tread+ models have been sold to date.
Peloton requires treadmill owners to buy a $50 per month subscription to unlock personalized workouts and the full catalogue of classes.
The recall could lead to some cancellations of that program as people return the hardware and receive refunds.
Peloton reported its first billion-dollar quarter in the three months ending Dec. 31, generating $870 million from hardware sales and nearly $200 million, or 18%, from subscriptions.