Parrot Drops 1/3 Of Staff After Poor Earnings Result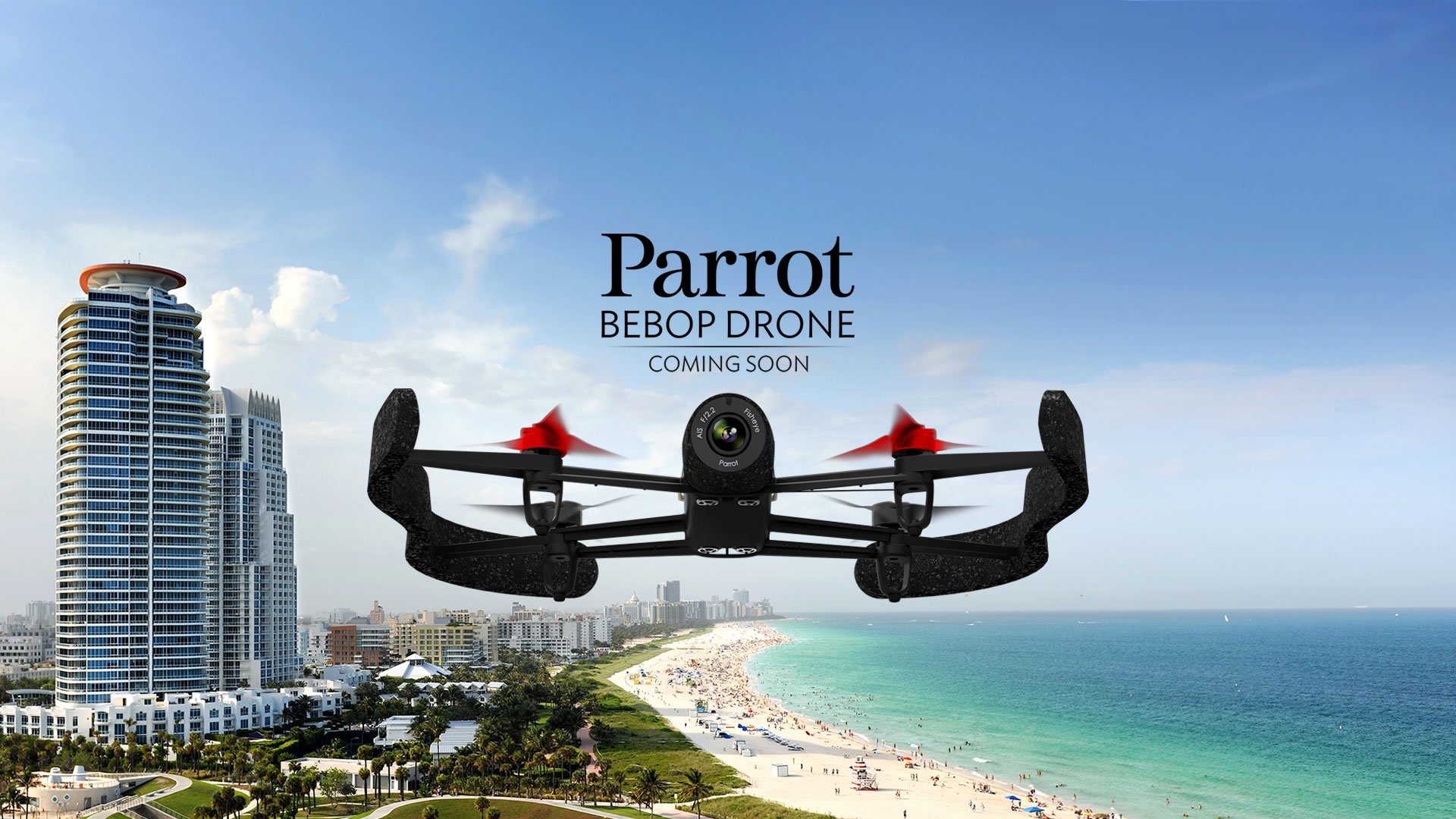 Drone manufacturer Parrot has announced in a press release today that it would be cutting approximately a third of its staff.
The company reported reveues of 85 million euros for the fourth quarter of 2016, well below its target of 100 million. Parrot's drone division contributed approximately 60 million to this – with over 80% of this coming from consumer drones.
However, the company claims "the commercial performance for consumer drones in the fourth quarter was achieved based on margins that would be insufficient to deliver profitable growth for this business over the medium and long term."
Accordingly, Parrot have made clear their intent to reduce the size of their workforce by around 290 people (out of a total of 840).
They say the consequent transition will cost the company around 45 million euros.
Henri Seydoux, Chairman and CEO of Parrot commented saying "Parrot is positioned on two highly promising high tech sectors: civil drones and connected cars. By rapidly reorganizing the company I am confident in the excellence of our technological choices and our ability to remain a leader while renewing with sustainable and profitable growth. "