Officeworks Launch Telco Mobile Service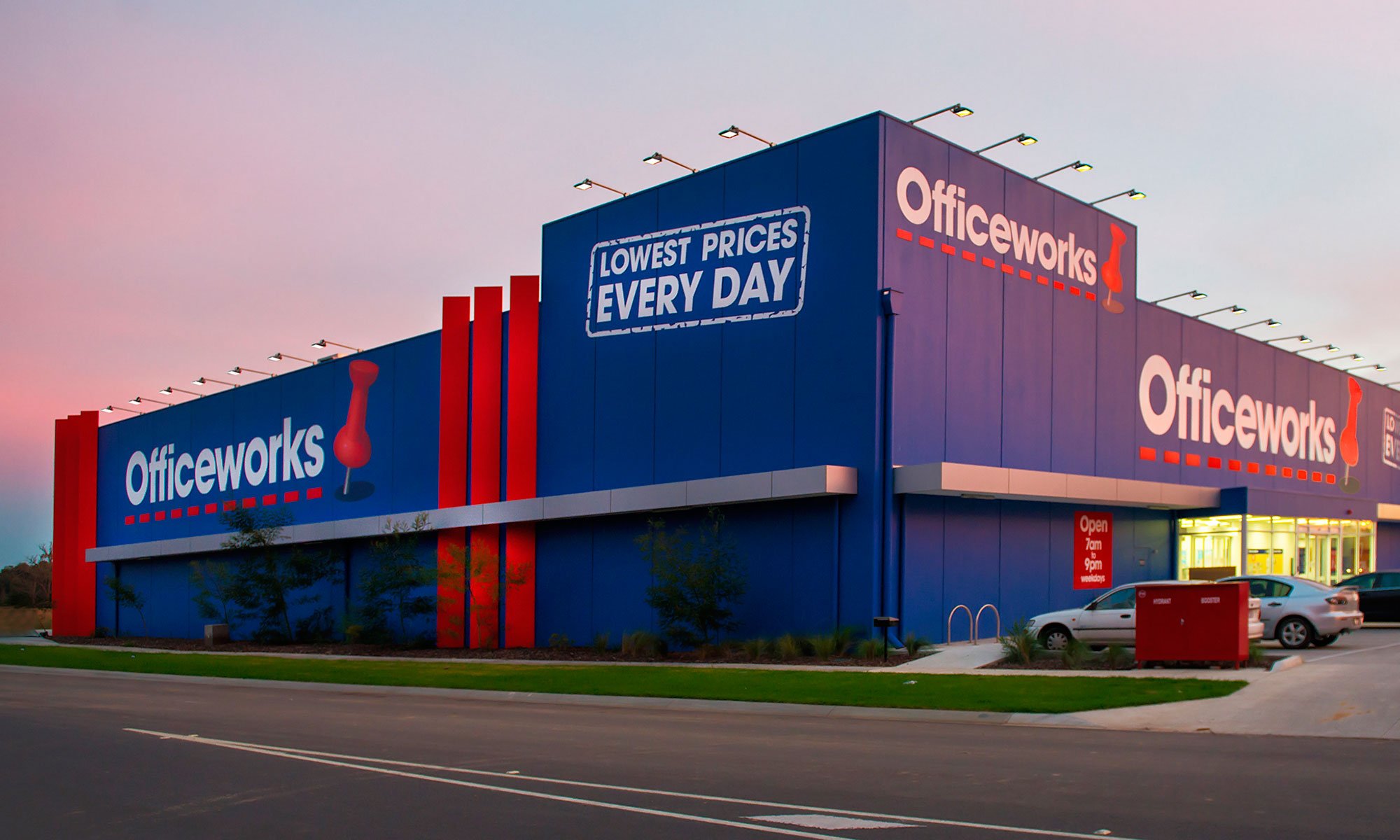 Local office supply store chain, Officeworks, has entered the mobile phone service market, debuting "accord by Officeworks", built on the Optus 4G network.
The mobile plans follow Officeworks' NBN service launch in December 2018.
'accord by Officeworks' is rolling out in-store and online via a dedicated website and offers month-to-month voice and text plans that lack ongoing contracts.
The most basic plan includes unlimited calls and text with 3GB of data for only $15 a month
Going up the line, consumers can receive 10GB and $45 of international calls for $25 a month and for $45 a month, consumers can enjoy 30GB of data and $450 of international calls.
However, it might be easier than a consumer would like to eat through those international calls as accord's international call price list (PDF via CRN) lists rates of more than a dollar a minute for numerous countries.
Accord is also offering data-only plans which offer month-to-month data allowances of 7GB, 50GB or 100GB at $20, $55 and $75 respectively.
As Officeworks operates over 150 stores across Australia, it's likely that their month-to-month contractless plans will gain traction.
Accord also offers both personal NBN plans from $69 (standard) to $89 (super-fast) per month and business NBN plans from $89 (standard) to $109 (super-fast) per month.
Find out more information on accord by Officeworks here.