New Sonos One, No Google Assistant & No Sound Improvement
Struggling to stay in touch in a highly competitive networked audio market Sonos has moved to update its Sonos One smart speaker, adding a new processor and more memory, however their speakers still do not integrate with Google Assistant which is proving popular as a voice technology in Australia and output is still 16Bit.
The Company has also added Bluetooth LTE, the upgrade brings the Sonos One in line with many of their competitors who are delivering Google Assistant and Amazon Alexa as an integrated part of their audio network.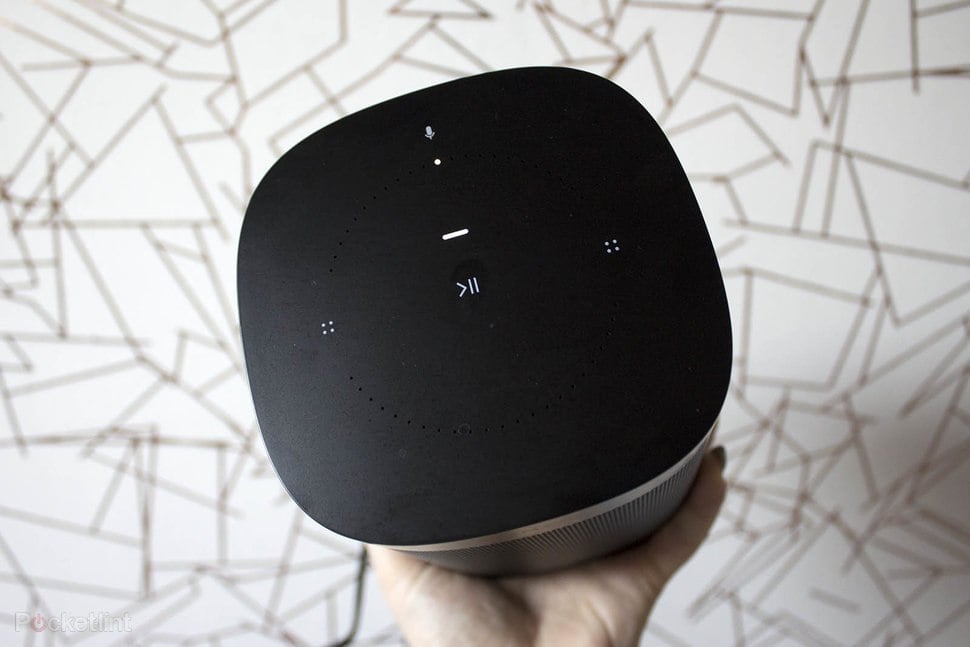 Sonos has been saying for more than 12 months that it plans to add Google Assistant to the Sonos One and Sonos Beam now they are saying that it will be available sometime this year.
The company told ChannelNews at CES that both versions of Sonos One will be getting Assistant.
The Sonos One speaker was first launched in 2017, and despite the upgrade the device does not have any exclusive features, and sound performance is said to be the same which for current owners avoids the need to upgrade their speakers.
Sonos who is moving to selling more products direct said that the second-gen Sonos One is available today online.
Although Sonos is transitioning out the older version, it said the first-gen will continue to be supported through software updates.
During the transition, select retailers are tipped to drop the price of the original Sonos One by up to 20%.
When asked what prompted the change, a Sonos spokesman said that while the company typically updates products via software updates, "There are a few instances where making small adjustments to the internal components will ensure we can bring even more experiences going forward."