Microsoft Rolls Out Surface Battery Fix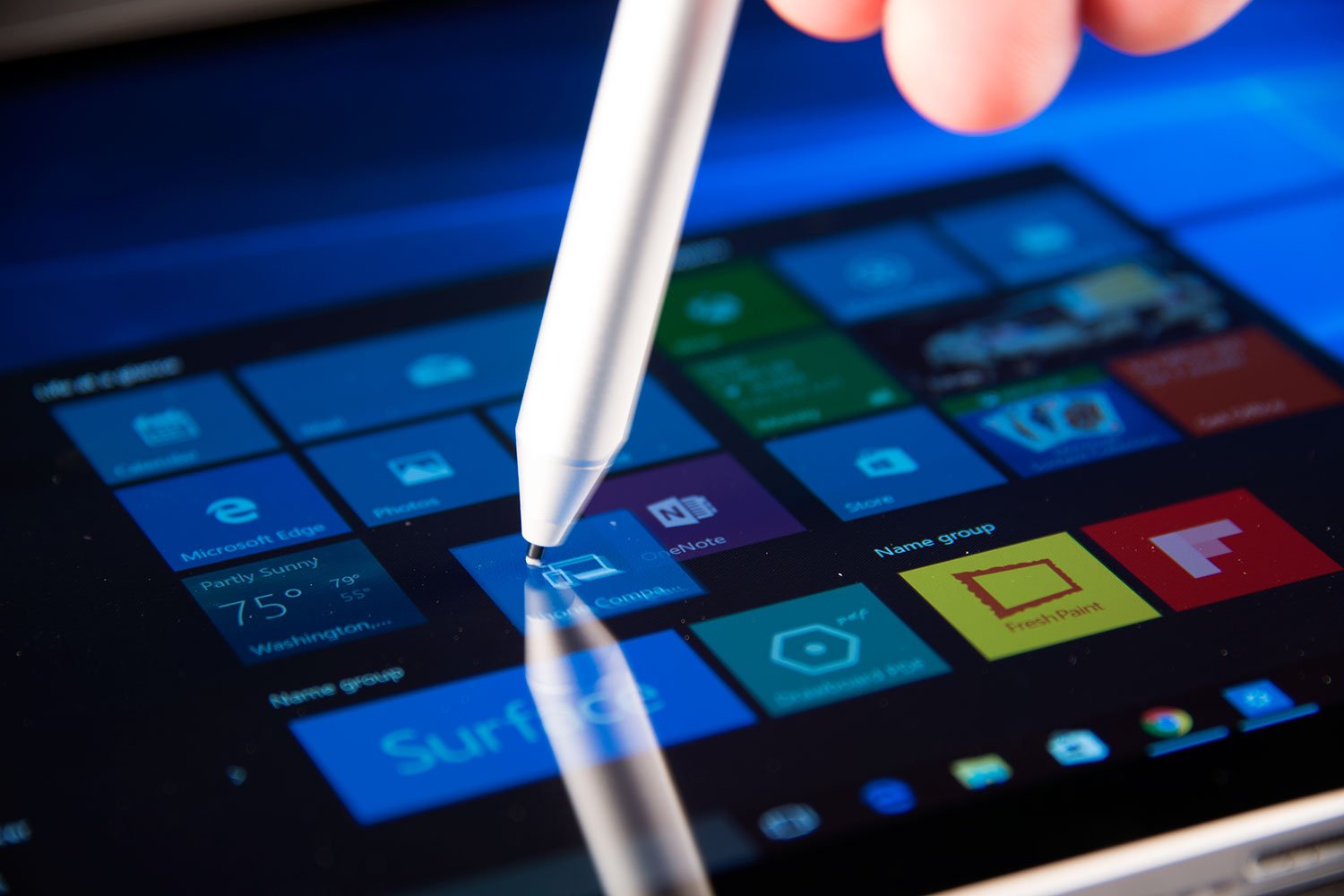 In the wake of major battery issues facing Microsoft's Surface tablets, preventing the device from holding a full battery charge, the company has rolled out a software patch that's said to fix the issue.
According to a statement by the company, "On a limited number of Surface Pro 3 devices, an error condition occurs that causes the full charge capacity of the battery to be misreported to the operating system and device firmware. When this condition occurs, the system no longer charges the battery to its full actual capacity, and the Surface is unable to function on battery power."
"Think of this like a fuel gauge in a car, where the car looks to the fuel gauge to determine how much to fill the tank. In this case, if the fuel gauge isn't working right, the car would also not be able to fill the tank—even though the tank is fine."
They say "An update is now available to correct this issue. This update corrects the logic in the firmware component that functions as the "fuel gauge" for the Surface Pro 3 battery, so that the actual battery capacity on devices with this particular part is accurately reported. This allows the Surface to once again leverage the maximum charge capacity of the battery."
Microsoft has advised that current Surface owners will have to run down the battery a number of times before the unit self-corrects.