Microsoft Halts Windows 10 Update Over Mass File Deletion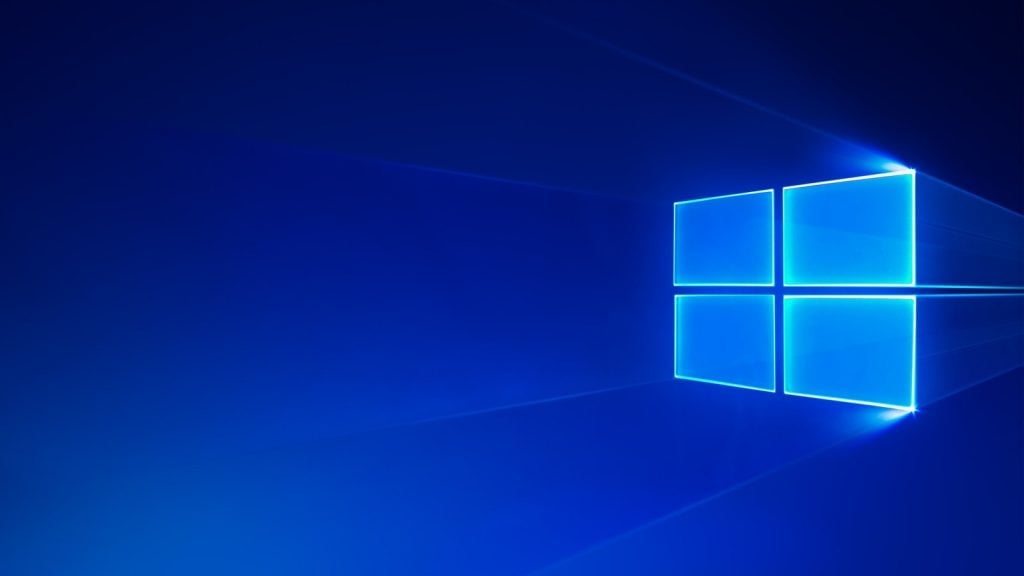 Microsoft has suspended the roll-out of its October 2018 Windows update, following claims of mass file deletion.
In a published blog post, Microsoft has advised users to avoid manually installing the update until "new media" is available:
"We have paused the roll-out of the Windows 10 October 2018 Update (version 1809) for all users as we investigate isolated reports of users missing some files after updating"
"If you have manually downloaded the Windows 10 October 2018 Update installation media, please don't install it and wait until new media is available."
The news comes after Microsoft released the update early last week, following its Surface hardware event.
Over the coming days, several users reported file loss after installing the update.
Sampling of Feedback Hub reports of data deletion from as early as 3 months ago pic.twitter.com/xlfsuEbh1d

— Rafael Rivera (@WithinRafael) 6 October 2018
Some claim the update has erased entire folders and/or user profiles – damage which has not been reversed, despite rolling back the upgrade.
Thankfully, the issue was caught before mass roll-out. Early adopters were able to manually install the update from October 2, before it was automatically pushed out to the general public later this week.
Afftected users are advised to contact Microsoft direct for assistance.
As a matter of caution, experts have warned consumers to back up data before installing the forthcoming update.