Major Sound Problems With Google Pixel, Replacement Being Offered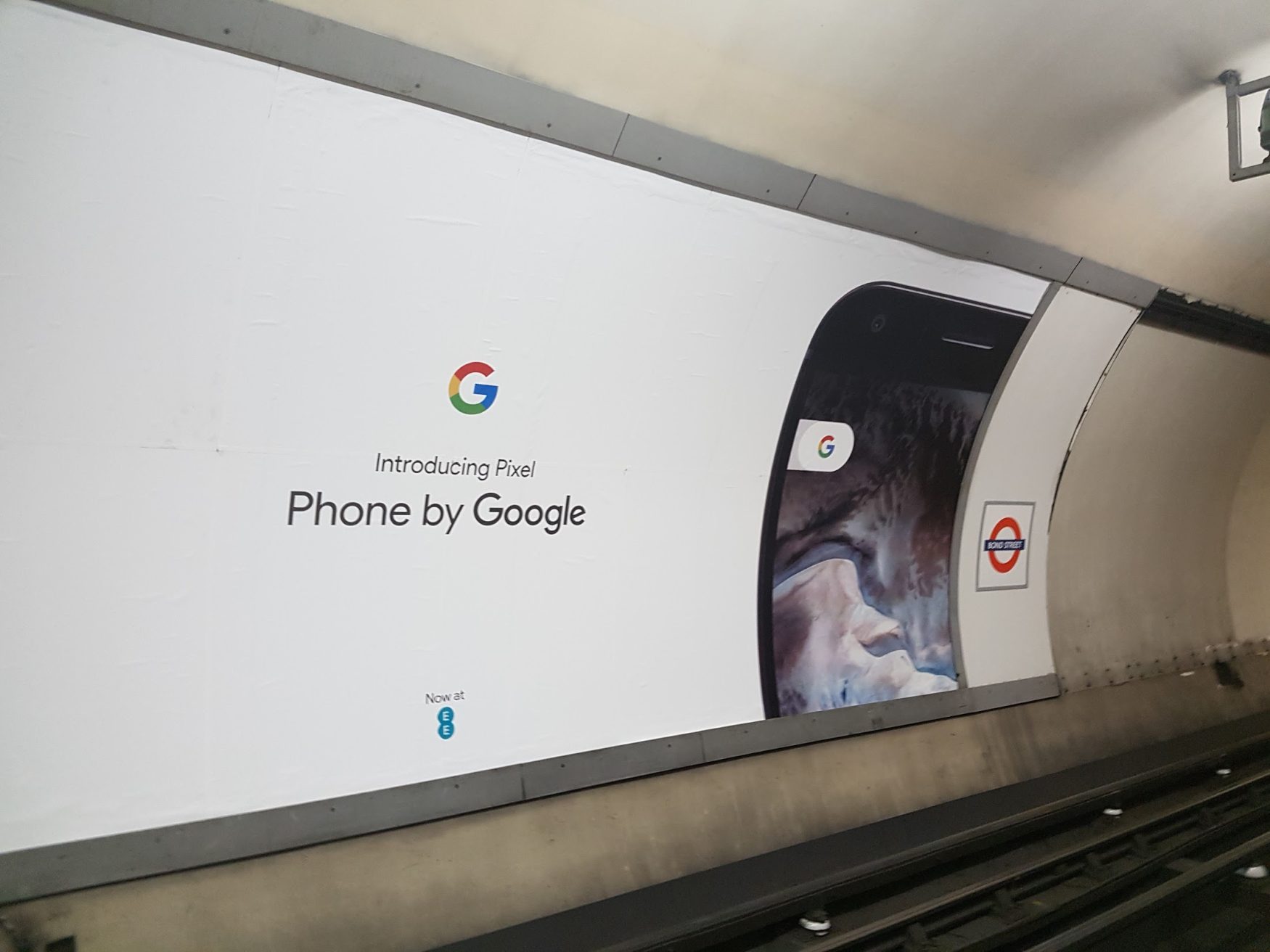 At this stage, it's not known how many Pixel and Pixel XL smartphones are affected by the problem.
It's also not known how many of the Google devices have been sold in Australia since the launch of the two top end devices last year.
So far more than eight hundred people have lodged their concerns about the faulty microphone on Google's Pixel support forum.
Google VP of Product and expert Googler Brian Rakowski confirmed with CNET that the problem is an "hardware issue".
Now Google is asking retailers and carriers to physically return their Google Pixel and Pixel XL phones to receive a replacement under warranty free of charge.
This is a first-generation product and it isn't the first time that Google has had issues relating to microphone problems for the Pixel family.
Rakowski said that has said that both devices may have a physical default in one of the three microphones on the devices. It's also possible for some that the problem could be a hairline crack in the solder of the microphone component going into the Pixel's mainframe.