MacBook Pro 2021 Expected To Feature 1080p Webcam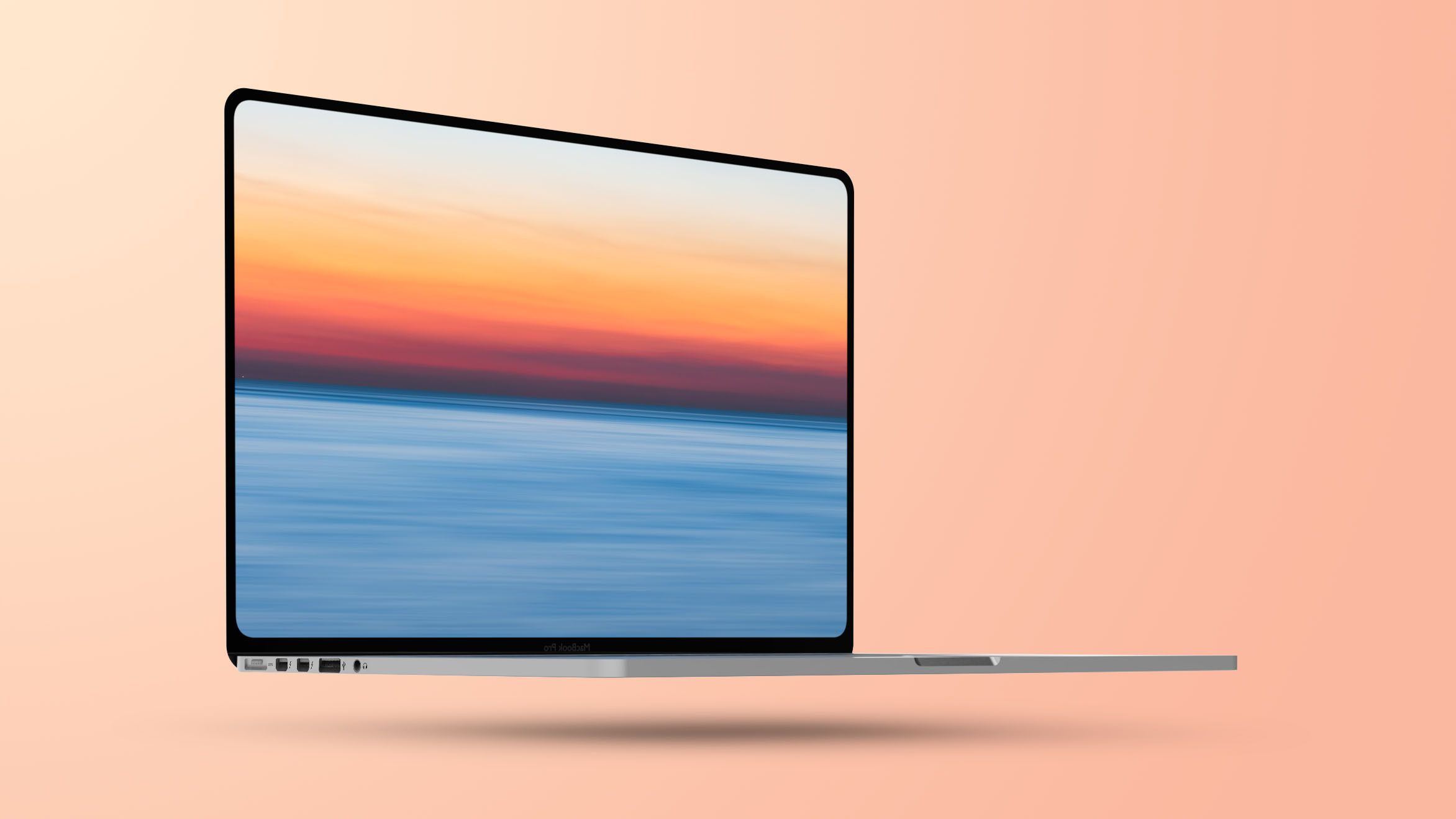 The MacBook Pro 2021 is expected to have numerous impressive spec updates, including Apple's new M1X silicon processor, a Mini LED display, and now — according to MacRumours — a 1080p webcam.
The latter edition makes a lot of sense as Apple adapt to the new work-from-home environment, which has seen a renaissance of PC users – one that will no doubt be kicked along by the incumbent Windows 11 operating system.
The MacBook is also expected to receive a design overhaul, with a 14-inch and 16-inch version expected, as well as more port connections, including a SD card reader, and HDMi.
The much-derided OLED touch bar will also be booted.
Mass production begins third quarter (which is now), which suggests a fourth quarter release is on the cards.