Loss Making Catch Group Shareholders Pocket $20M Despite 90% Fall In Profits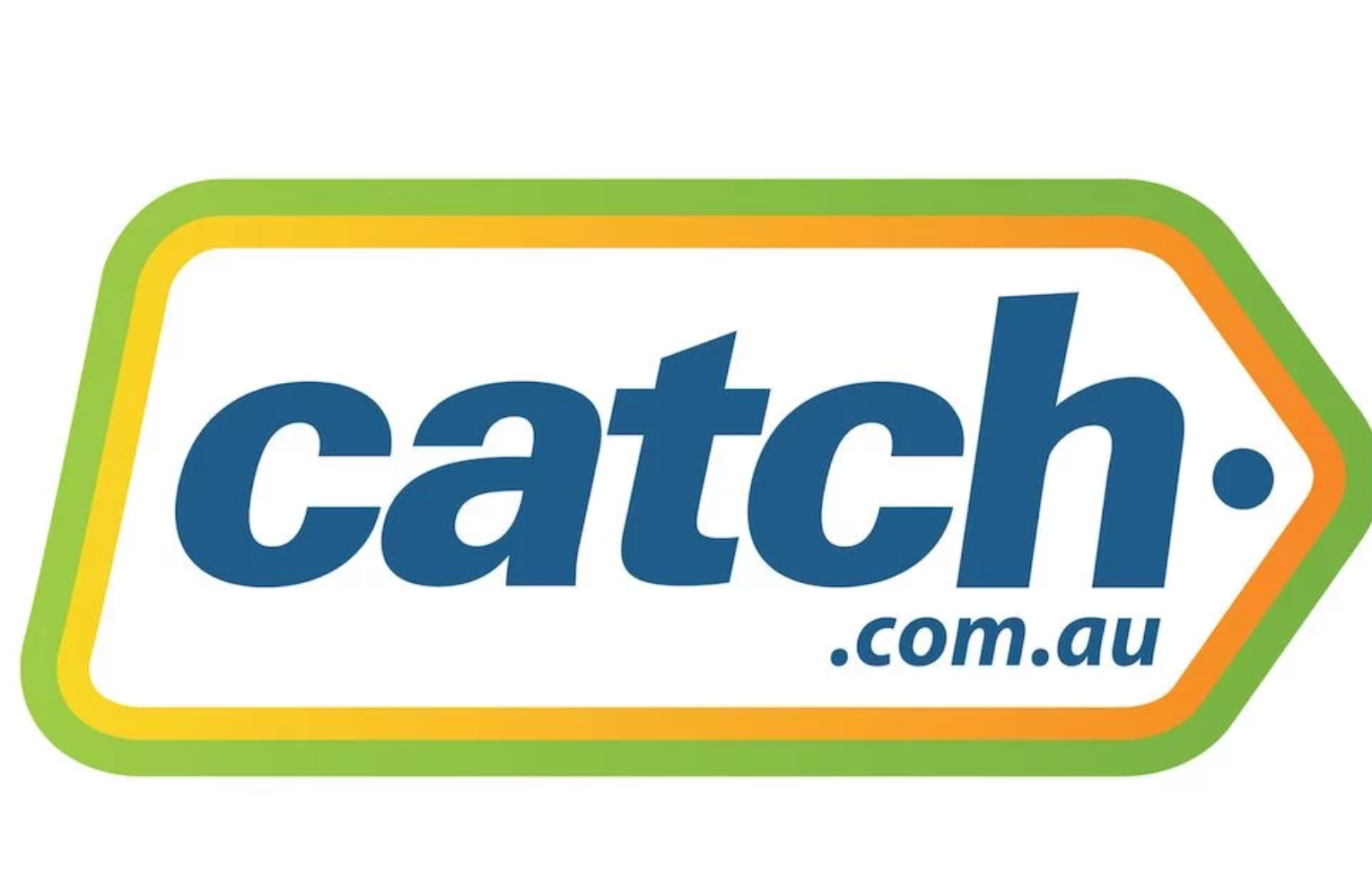 Shareholders at IPO hopeful Catch Group whose profits have fallen 90% in two years paid themselves $20M in 2018, this is double what they paid themselves in 2017.
The bulk of the money was paid to Catch co-founders Gabby and Hezi Leibovich, who own approximately 90 per cent of the company.
The pair have failed to explain the massive decline in profits after it was revealed that Catch Group has lost $22.1M during the past two years, $4.3 million in the 12 months ending June 2018, and $17.8 million in 2017.
Despite this the Company still wants to float with questions now being raised over their revenue numbers.
Group revenues surged 40 per cent to $262 million in 2018, compared with revenues of $222 million (restated down from $240.9 million) in 2017.
Sales from Catch's online retail operations rose 15 per cent to $256.9 million due in part to the acquisition of Brands Exclusive and The Home from Lux Group,
It's also been revealed that their new online marketplace, only turned over about $65 million in 2018.
Net profit before impairment charges fell to $1.01 million, down from $7.1 million in 2017 and $10.9 million in 2016.
Earlier this year the directors were out spruiking Catch after they appointed UBS and Cannacord Genuity as joint lead managers.
ChannelNews reported that several organisations refused to get involved in the potential float due to concerns over reporting and profitability at the Company.
Chief executive Nati Harpaz told The Australian Financial Review on Wednesday that no final decision about an IPO had been made.
It's also been revealed that Co-founder Hezi Leibovitch is stepping off the board and Gabby Leibovitch is becoming a non-executive director – suggesting the pair plan to sell down the bulk of their stake if they manage to get a float away.
Former Babcock & Brown managing director and JB Hi-Fi board member Gary Levin has been appointed chairman, and National Vet Care chairwoman Susan Forrester and former food and grocery industry executive Evonne Collier have been appointed non-executive directors.
Catch has also signed a lease agreement with Charter Hall to move into a new 27,000-square-metre automated distribution centre close to its existing centre at Truganina in Melbourne.