Leaked iPhone 7 Video Confirms Headphone Jack Changes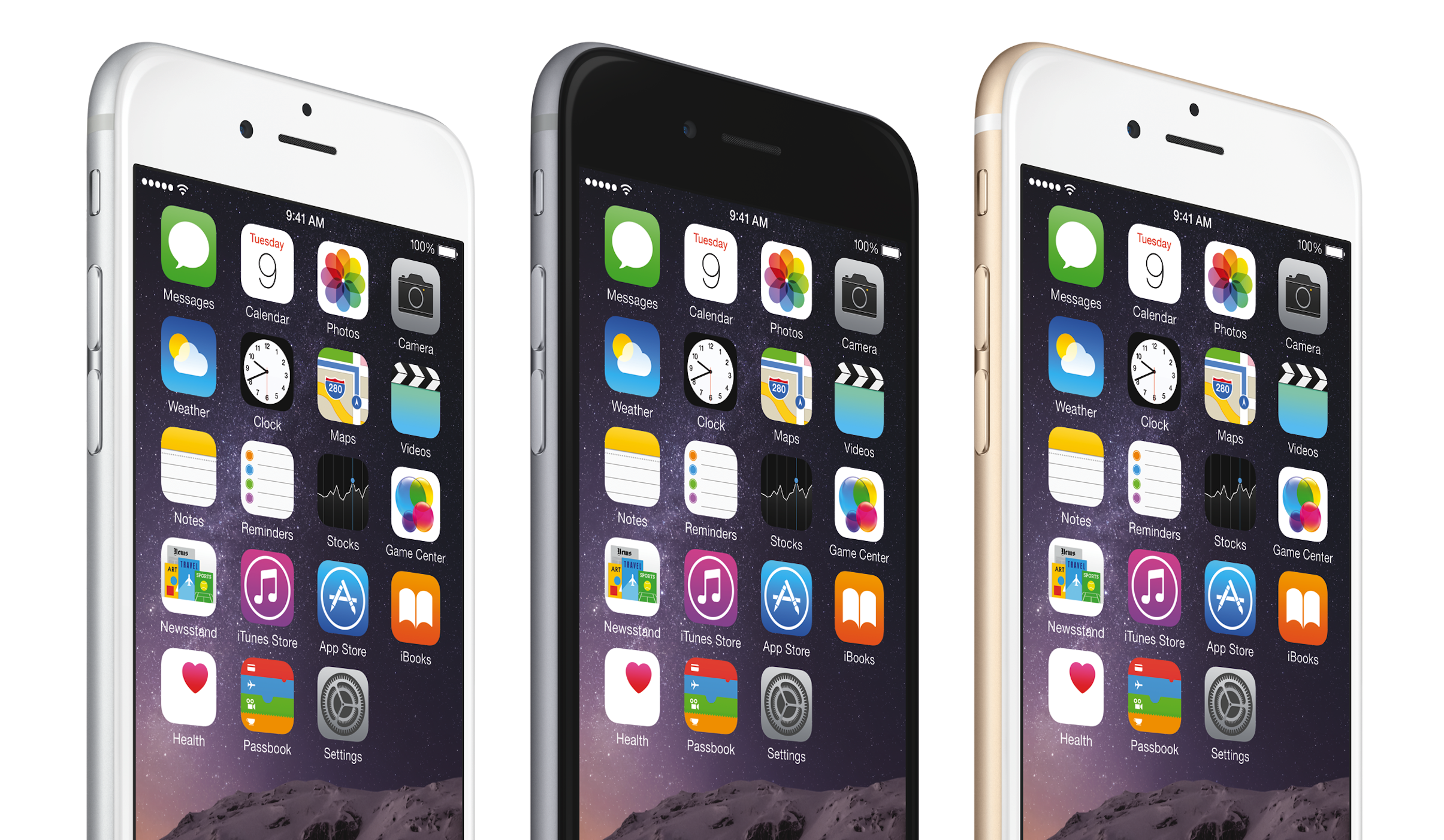 A video posted on Chinese social network Weibo has seemingly-confirmed the storm of rumours suggesting that Apple's next iPhone would be ditching a traditional headphone jack.
Earlier leaks have suggested that Apple were looking to integrate that function into the Lightning port at the base of the new model. 
The move will allow Apple to have more better curate the ecosystem of compatible accessories – as well as make the device itself thinner.
The 3.5mm jack has previously acted as a hard limit to how thin Apple can make their devices to this point.
The video, embedded below, compares a model of the device to the current iPhone 6S.
The iPhone 7 is expected to be officially unveiled in September.