Kmart Sends Wesfarmers Shares Down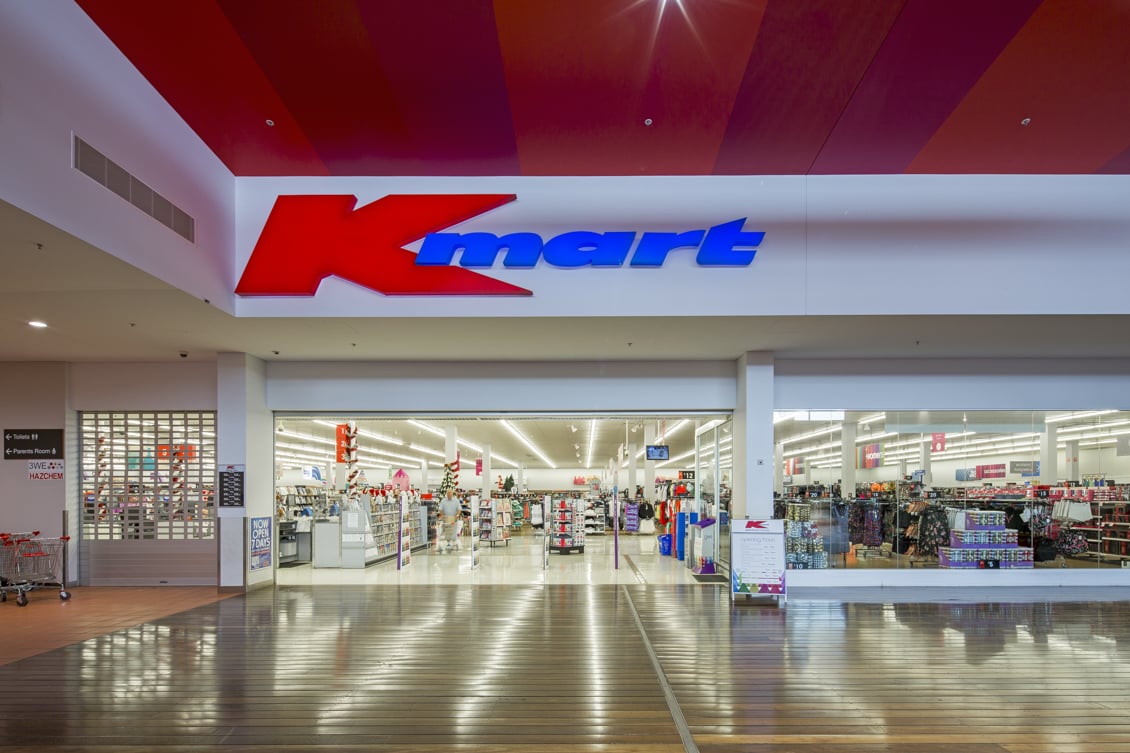 UPDATE – Shares in Wesfarmers have dived 3% after market open to $30.99, after the conglomerate warned of lower-than-expected department store sales.
Wesfarmers has announced half-year results "generally" met management forecasts, with the exception of Kmart – its department store star – posting its first comparable sales decline in years.
Reflecting tough Christmas conditions, total sales for Kmart (excluding KTAS) climbed 1% for the half-year ending 31 December, with like-for-like sales diving 0.6%.
Results follow 3% sales growth for the same period last year, with same store sales notching ~5% in 2017.
The retail conglomerate asserts performance was hampered by Kmart's planned exit from DVDs (accounting for 1% of sales), "moderated growth" in everyday products, plus weaker apparel sales.
Overall, Kmart sales growth has moderated from 'significant' sales growth achieved the previous corresponding period.
Total sales for Target jumped 0.2%, with comparable sales spiking 0.5% – an improvement versus the same time last year.
Hampered by Kmart, Wesfarmers forecasts Department Store EBIT for the half-year to notch between $385 million and $400 million (excluding the gain on disposal of Kmart Tyre and Auto).
Management assert inventory for both Kmart and Target remains at "appropriate levels."
The news comes after Wesfarmers demerged from Coles last year. The conglomerate still retains ownership of Bunnings, Officeworks, Kmart and Target.
Wesfarmers Managing Director, Rob Scott, asserts the group has entered the new calendar year with a strong balance sheet, and well positioned operating business.
The group has booked at least $3.2 billion in one-off gains during the December half, stemmed from several asset sales including Kmart Tyre & Auto.
Net financial debt has declined from $3.6 billion in June, to an unaudited net debt position of ~$0.3 billion as at 31 December 2018.
Further information will be revealed in half-year results, announced on 21 February.
View Wesfarmers ASX announcement here.