JB Hi-Fi Stung By ASX For 'Hidden' Earnings Downgrade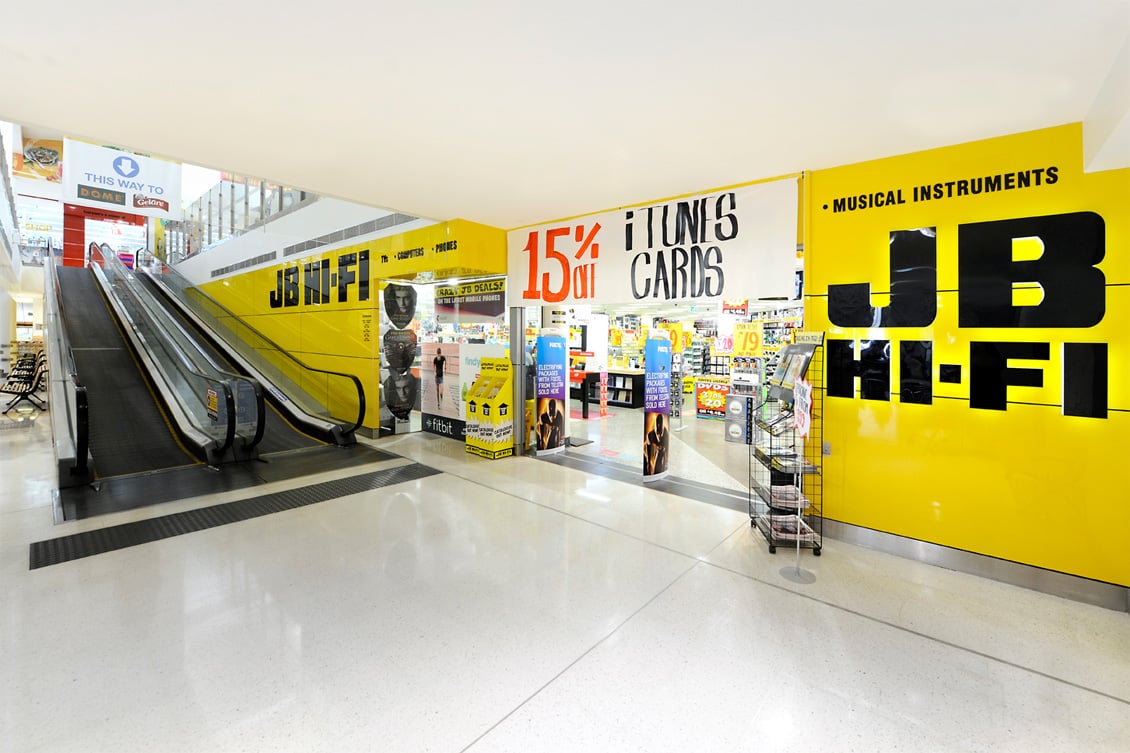 The ASX has today questioned JB Hi-Fi over its decision to bury an earnings downgrade in Macquarie investor conference slides, rather than posting a stand-alone 'market sensitive' announcement.
The news comes as the ASX continues to crack down on companies releasing market sensitive content under 'innocuous' titles – e.g. Chairmans' Addresses.
According to afr, JB Hi-Fi claims it did not think the 3% downgrade would have a material effect on share price, thereby defending its decision to announce the earnings downgrade at the investors' conference.
The retailer claims it only became aware of The Good Guy's gross margin pressure the day before Macquarie's conference, with the company's Board approving the downgrade that night.
Last week, shares in JB Hi-Fi plunged by as much as 10%, driven by weaker than expected performance from The Good Guys.
Total group net profit was downgraded to $230 million, versus its previous guidance of $235 million – $240 million.
JB Hi-Fi has reportedly referenced ASX guidance notes, which classify expected variations in earnings, compared to published guidance, as not material if equal to/less than 5%.
The retailer also alleges the downgrade is driven by short-term conditions – unfavourable weather and increased price competition – and is not expected to impact medium/long term performance.