Japanese Gamers Shut Out As Sony PlayStation Prioritises Overseas Markets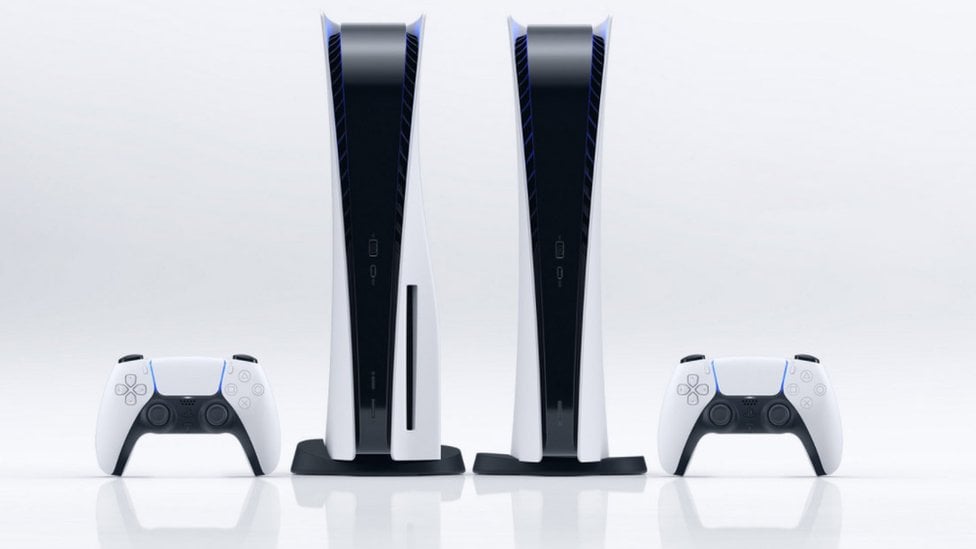 Japanese gaming fans are being left out in the cold as Sony prioritises the US and other international markets in its PlayStation 5 marketing strategy.
Since its launch in November, the popular gaming console has been in short supply and high demand in Japan.
But according to NikkeiAsia, Sony did not ramp up local supply in Japan even during Christmas and Boxing Day sales.
PlayStation 5 sales in Japan have been underwhelming, with only 266,000 units sold in the first eight weeks. This is around half of the PS4 sales in the same timeframe.
However, sales in the North American market went gangbusters – with nearly 2 million units already sold since the launch. European sales have reached 1.6 million units.
Sony hopes to sell over 7.6 million consoles by the end of March, a figure which would break the PS4 sales record in the first year.
Japanese gamers are even more frustrated at the fact Sony has stalled supply of all PlayStation 4 models except one.
A report in early January found Sony had stopped shipments of most PlayStation 4 consoles in Japan, naturally triggering a stronger demand for the next-generation gaming console.
Sony reportedly has plans to phase out the PS4 in international markets but has not confirmed this rumour.
The sale of new consoles tend to track upwards for several years before reaching its peak. The PS4, which was launched in 2013, peaked at 20 million units sold in 2016.
After the PS4 hit the market, Sony continued shipping PlayStation 3 models until 2017 to ease upgrade pains for users.
The coronavirus has forced most retailers to sell the PlayStation 5 online instead of in physical stores, making it even harder for gamers to get their hands on a console.