iPhone X Now Apple's Most Popular Oz Handset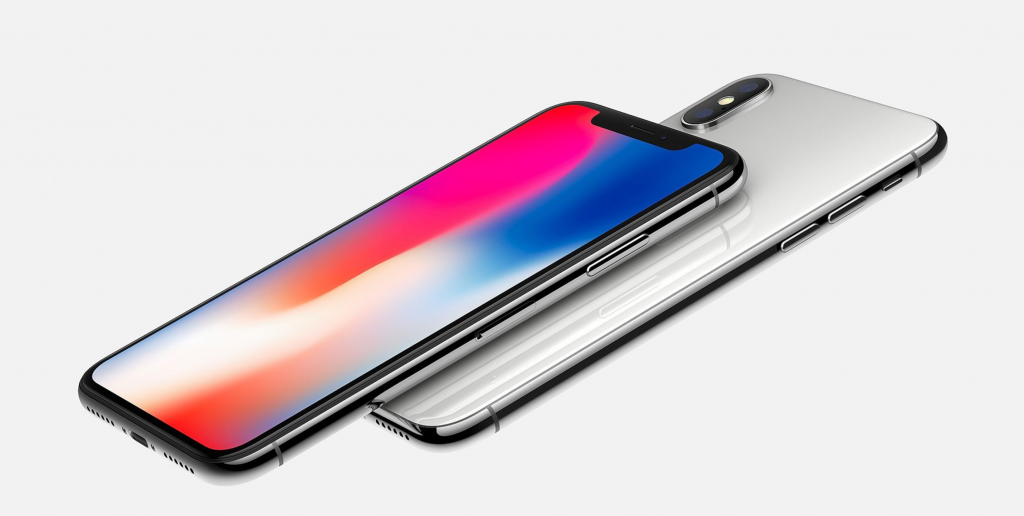 After opening pre-orders in October last year, latest research reveals the iPhone X is now Australia's most preferred Apple handset – nearly ten months after local launch.
According to Kantar Worldpanel the iPhone X now leads local sales, with market share "strengthening" each quarter since iunveiling.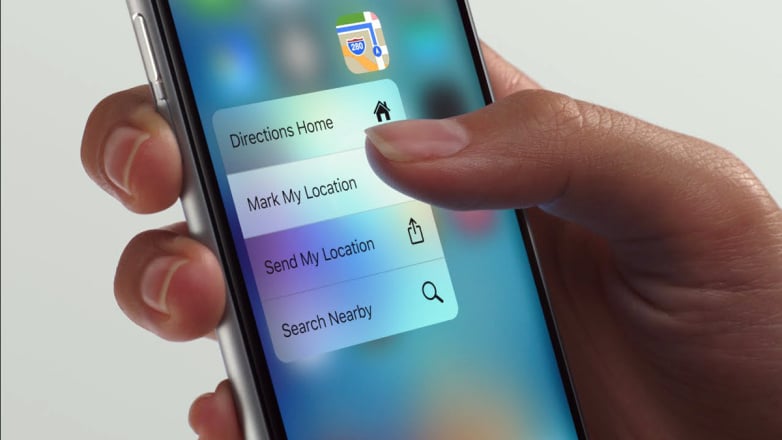 Sales of the predecessing iPhone 8 remain "strong" – representing 7.8% share in the latest period, and 11.5% including the Plus version.
By comparison, the iPhone X constitutes 8.5% of Aussie sales.
For the three months to June, Apple's local market share compared to Android climbed from 35.8% to 36.3%.
As per Kantar, iPhone X purchases are largely driven by young female buyers, with over half Aussie sales made by under 25 year olds.
'Camera quality' and 'facial recognition' claim to be two features driving Apple over Android sales.
Interestingly, Android's Australian market share dropped from 63.9% to 62.9% in the latest three month period.
On a brand basis, Samsung's market share has remained "fairly" constant versus last quarter.
The Galaxy S9/9+ currently commands 11.5% – the same as the iPhone 8/8 Plus.
As previously reported, Chinese smartphone vendors have continues to post massive local growth in recent periods.
According to Kantar, new entrant Oppo has overtaken Huawei, driven by affordable Apple-inspired designs. The former refreshes phone models twice a year, instead of once, providing an extra boost.