iPhone Slammed By Consumer Report, Samsung Galaxy 8 'Better Option'
One on the most influential consumer products group has slammed the new iPhone X claiming that Samsung's Galaxy 8 is a better option and that the new Apple offering has poor battery life.
According to the giant US consumer Report the iPhone X is not be all it's cracked up to be, SmartHouse has been telling consumer this for weeks.
Consumer Reports has just completed an exhaustive series of tests with the new $1,800 top of the range Apple iPhone, they concluded that the $1,000 device is overpriced and overly prone to getting damaged.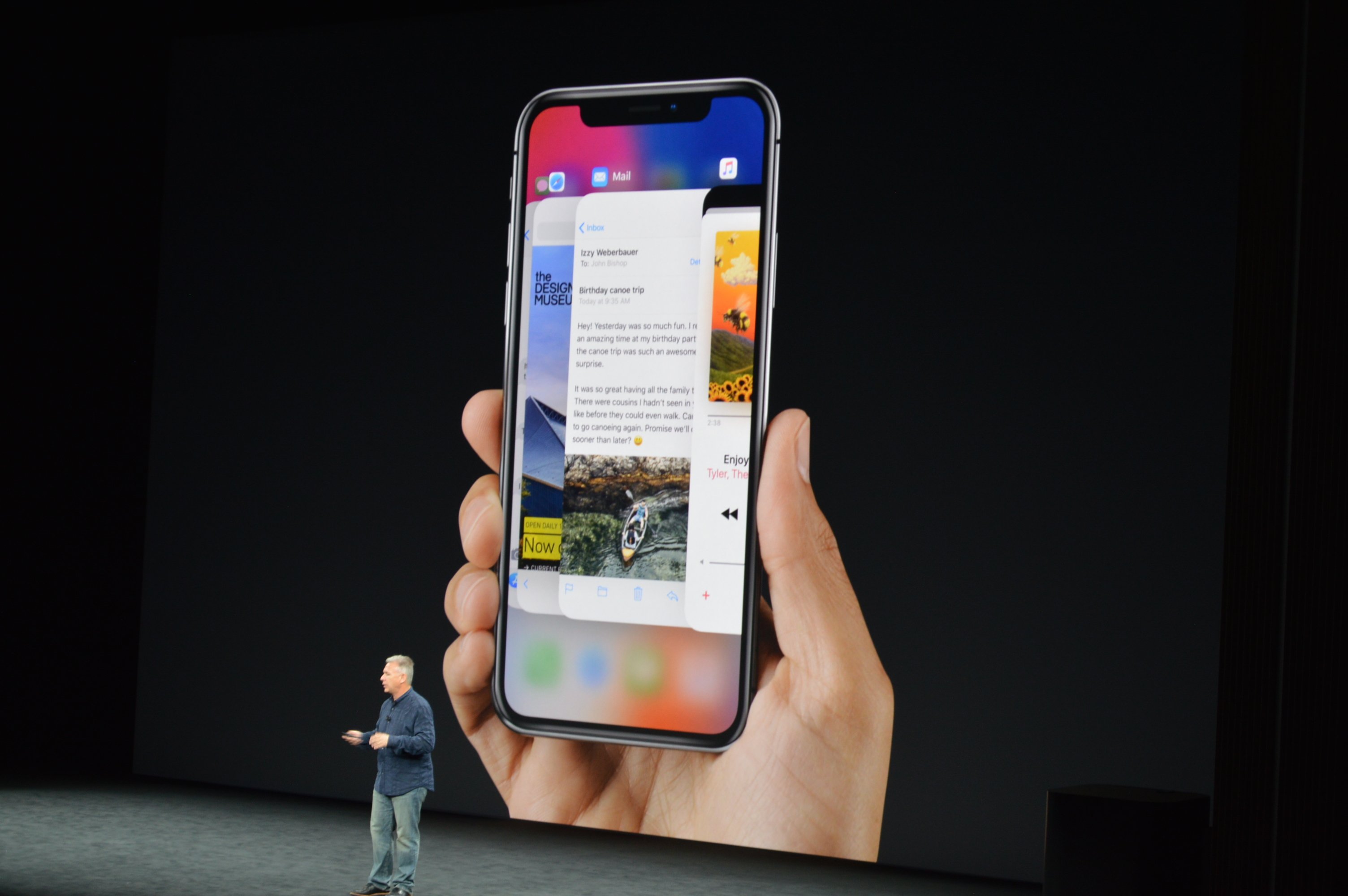 In fact, the watchdog publication recommended Samsung's Galaxy S8 over the iPhone X. Globally carriers and retailers are reporting that consumers are starting to switch away from Apple's iOS platform to Android.
Consumer Report said of the iPhone X and the new iPhone 8 "These iPhones are more resistant to breaking," Consumer Reports said of the iPhone 8 line. "They have the familiar Home button, which means you don't have to spend time learning a new system of swipes and button clicks."
Though the iPhone X received praise for the convenience of its Face ID technology, the publication was unable to find a reason to recommend it over its more affordable rivals.
Some observers claim that the use of breakable components plays right into Apple's hands with the Company charging over $400 to replace a display screen and over $800 for a screen and body damage.
The iPhone 8, 8 Plus, Galaxy S8 and S8+ all got scores of 81 out of 100, while the iPhone X received an 80.
The iPhone X's score was hurt by unexceptional battery life during the tests, as well as by a weak performance in drop tests. Its all-glass design proved to be susceptible to cracks, chips and scratches.
The only good news for Apple was that Consumer Reports described the iPhone X's rear camera as "among the best we've ever seen" and noticeably better than that of the iPhone 8 when placed side by side.