iPhone Sales Tumble To Sub 50% Of Apple Sales Wearables Up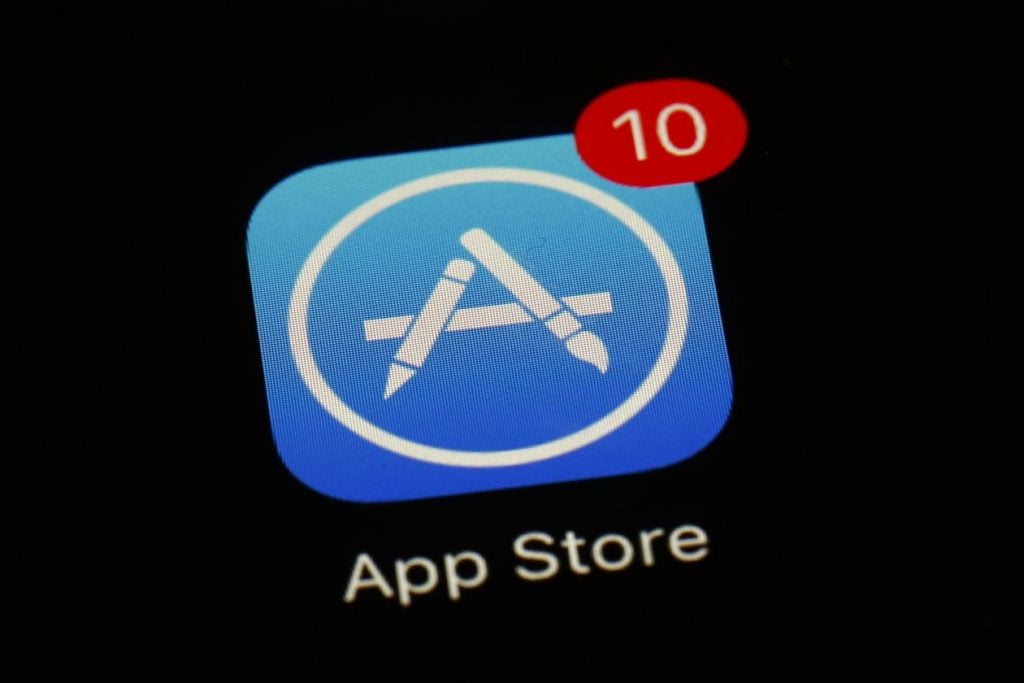 iPhone sales are down 12% and for the first-time sales of Apple's smartphone is sub 50% of overall sales, profits have also fallen 13%.
The Company has made up for the decline by expanding their services and wearables business, even MacBook sales have climbed.
In the third quarter iPhone sales only represented 48% of Apple's revenues, marking the first time that the product has made up less than half of sales in several years.
Apple's iPhone revenue was $25.986 billion in the third quarter, missing the average analyst estimate of $26.54 billion and about a $3 billion year-over-year decline.
The last time iPhone sales dipped below 50% of overall revenues was nearly 7 years ago, in the fourth quarter of 2012.
Sales rose 1% to US$53.8bn, while net profit dropped 13% to $10bn. The company stemmed some of its drop-in sales to China.
Critics claim that that Apple has failed to come up with anything interesting since the iPhone. And that Tim Cook, the man who took over from Steve jobs, is yet to come up with anything interesting at all. Apple is also still handling the fallout from the sudden exit of long-time design chief Jony Ive.
Despite iPhone sales continuing to shrink, booming sales of wearables, and continued growth of it Services (App Store, Apple Pay, Apple TV, Apple Music etc) is saving the Company.
The number of people paying Apple for some kind of subscription has risen by 55% in the past year to 420m. Apple expects that number to go up fairly dramatically over the next year thanks to the launch of its big-budget subscription TV service, Apple TV+.
The iPhone is a product in decline, and as a result, the company's profits have taken a hit claim observers.
Apple forecast sales of between $61bn and $64bn for the final three months of its financial year.