Identity Theft Soars On Covid-19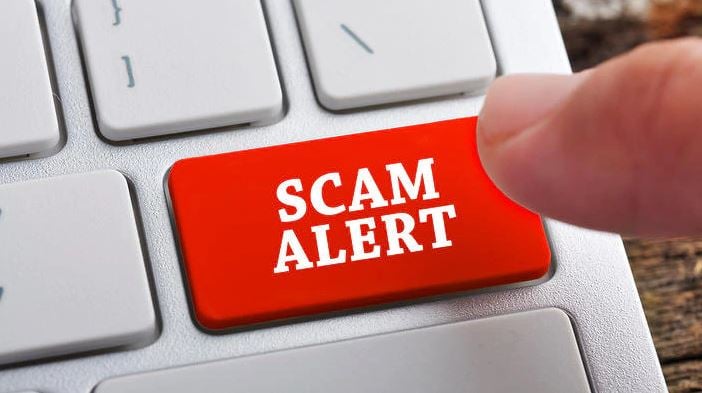 SYDNEY: In a bid to better educate Australians on the pitfalls of identity theft, particularly during the current Covid-19 outbreak, the ACCC has this week embarked on an awareness campaign.
ACCC's Scamwatch was prompted by a staggering 24,000 reports of stolen personal information in this year alone, an increase of 55 percent compared with the same time last year.
Australians reported losing more than $22 million to scammers, who also stole their personal information, while people aged 25-34 reported losing personal information more than any other age group.
Scammers are targeting personal information more than ever, which has contributed to an increase in financial losses across all scams, up to $91 million so far this year.
A newly launched five-episode podcast series, This Is Not Your Life, contains advice on how to avoid a scammer stealing your identity. It  features cameos from ACCC chair Rod Sims, e-safety commissioner Julie Inman Grant and IDcare's founder, David Lacey.