Hynix Still In Tosh Chip Sale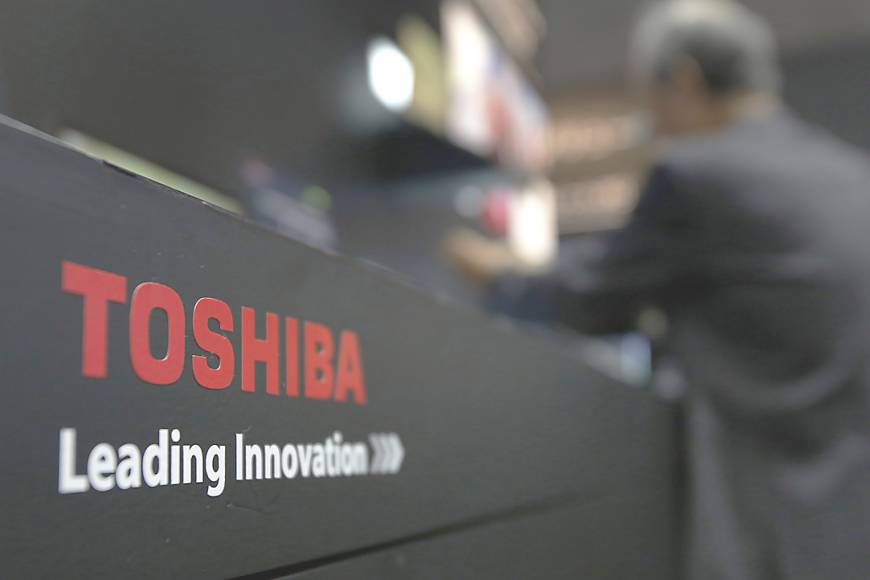 An exerted effort by the Japanese Government to keep Korea's SK Hynix out of the bidding for Toshiba's semiconductor unit may have backfired.
It's been revealed the sale includes an option for SK Hynix to eventually take a minority stake in the business.
The Hynix deal will ring alarm bells at Western Digital, which has a stake in Toshiba's semiconductor operations.