Huawei Shoots Higher Globally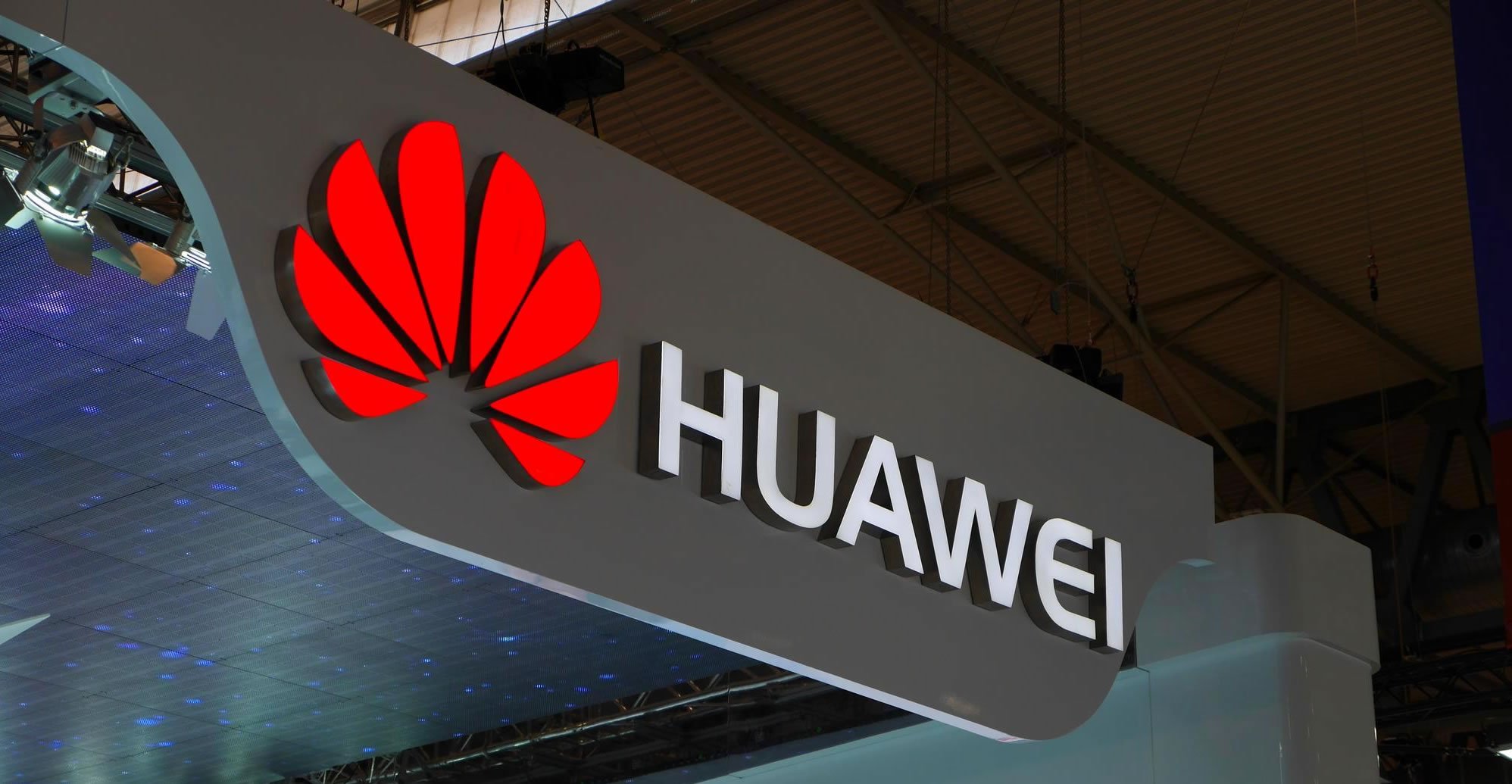 Barred from major projects in Australia and despite being dumped by Telstra, Chinese Company Huawei, is hoping to grab a larger slice of the global market following Samsung Electronics' damaging recall of its Galaxy 7 device, a senior executive at the Chinese company said.
"Consumers now have the chance to select a better product. We will gain market share," said Richard Yu, consumer electronics chief at Huawei.
Shenzhen-based Huawei, one of the world's biggest suppliers of networking equipment used by telcos – though effectively barred from major projects in Australia – has set its sights on overtaking Samsung and Apple to become the global smartphone leader within five years.
Its global market share rose to 9.3 percent from 7.6 percent in the third quarter, trailing Samsung's 20pc and Apple's 13pc, according to market watcher IDC.