Harvey Norman Slammed For Unregulated Lending
Harvey Norman has been slammed for for allowing 'unregulated and unauthorised lenders" to openly operate in their overseas stores.
One of these lenders is Australian Company called Flexi Fi which is operating in Ireland outside of the scope or the regulatory oversight of the Central Bank claims the Independent newspaper in Ireland.
A loophole in the Irish legislation regulating credit firms has been revealed, highlighting the emergence of these unregulated entities, mainly foreign but with offices in Ireland.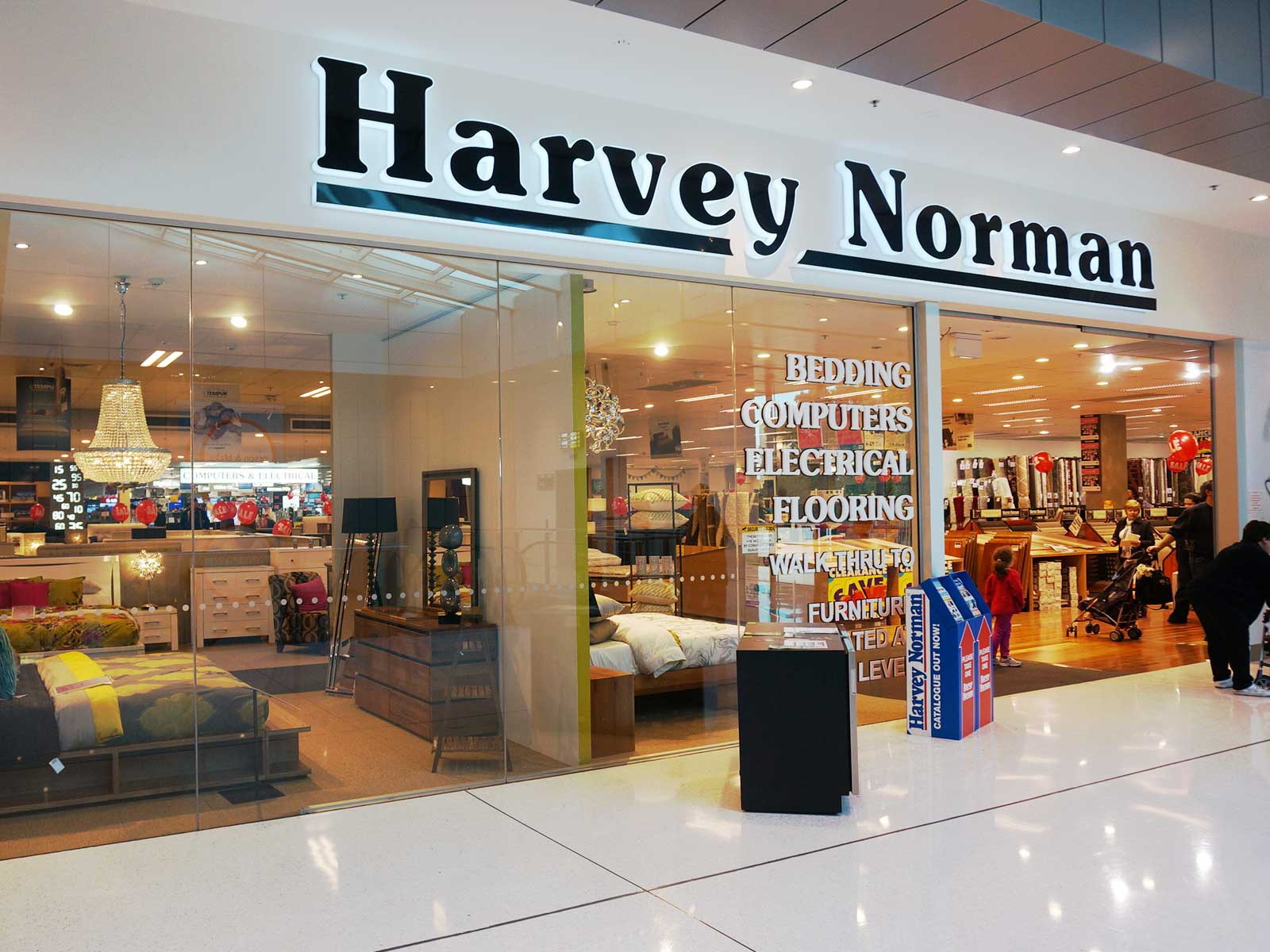 They are offering high-interest loans to customers without having to abide by the Consumer Protection Code (CPC), introduced in 2012 to protect borrowers from being harassed with unsolicited phone calls to homes and offices if they fall into arrears.
Harvey Norman is using privately-funded Australian credit provider Flexi Fi to offer loans to their customers wishing to buy products.
The company has around 60,000 borrowers availing of A$58m in loans.
Also singled out are consuler electronics sales Company Argos who uses a similar provider, Creation Consumer Finance Ltd (CCF), with offices in Belfast, for 'buy now, pay later' loans on purchases over A$500.
All foreign lenders are normally required to apply to the Central Bank for authorisation to act in Ireland, usually as a licensed moneylender, and be placed on a public register. It is mandatory for "cash loans or provision of goods on credit from a retailer or purchase of goods from a catalogue" said the Central Bank.
Finance firms such as Flexi Fi are getting around the legislation due to a loophole in the law, whereby the loan is not directly provided to the customer as cash, but items purchased directly from a shop, with a separate loan being created for repayment to the customer.
This triangular arrangement skirts around the 'direct' nature of the loan, meaning the loan provider does not have to register with the Central Bank, nor refer to APR or AER interest rates on its literature alerting consumers to the cost of credit claims the Independent.
A Central Bank spokesperson said: "Flexi Fi is not regulated by the Central Bank of Ireland for the provision of credit under the Consumer Credit Act 1995."
There is no suggestion that there is anything inherently wrong with the loans provided.
Flexi Fi says it intends to operate "as if" it was subject to the CPC, adding it has a range of products at varying interest rates to suit customer repayments.