Harvey Norman Boss Talks Up Offshore Investments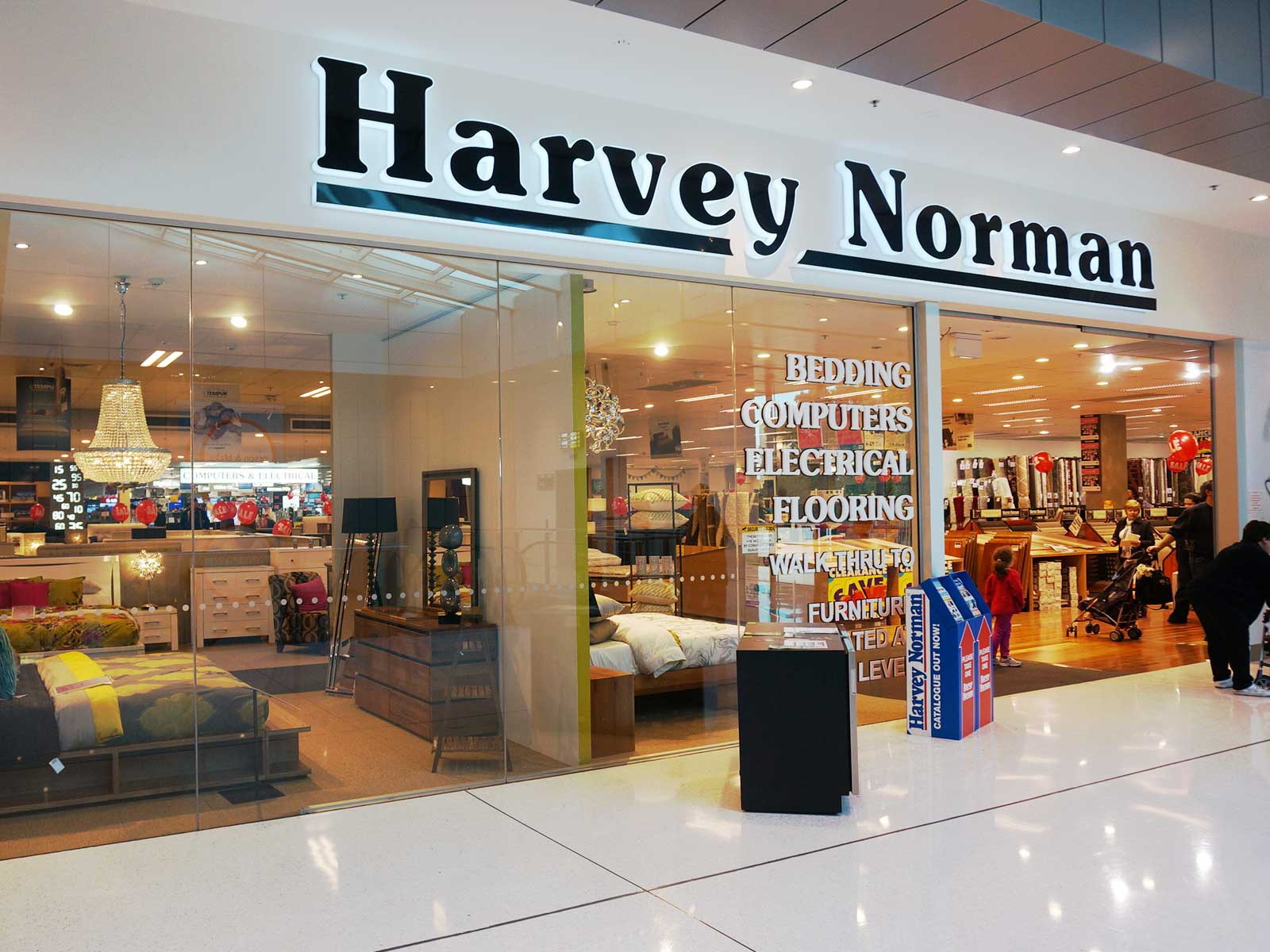 Harvey Norman Managing Director Gerry Harvey is continuing to seek offshore growth opportunities as the local market continues to flatline.
The company recently revealed plans to expand its overseas business by up to 50 per cent over the next five years in light of its international division's best-ever trading result, which accounted for 22 per cent of FY18's profit.,

It currently has 39 stores in New Zealand, 16 in Malaysia, 13 each in Ireland and Singapore, as well as stores in Slovenia, Northern Ireland, and Croatia.

The $116.13 million profit from company-operated offshore retail operations is up 15.1 per cent from $100.86 million in the previous financial year and now represents 22 per cent of the total consolidated profit before tax.

"Business in Australia is pretty flat at the moment, so I don't expect that we're going to see much in the way of growth in Australia this year," Managing Director Gerry Harvey told Fairfax Media earlier this week. "Realistically we've just got to concentrate on holding our sales and margins in Australia and New Zealand and trying to develop our overseas business. We fully intend to capitalise on this excellent performance overseas, and plan to invest substantially in growing our offshore Harvey Norman store network, particularly in south east Asia."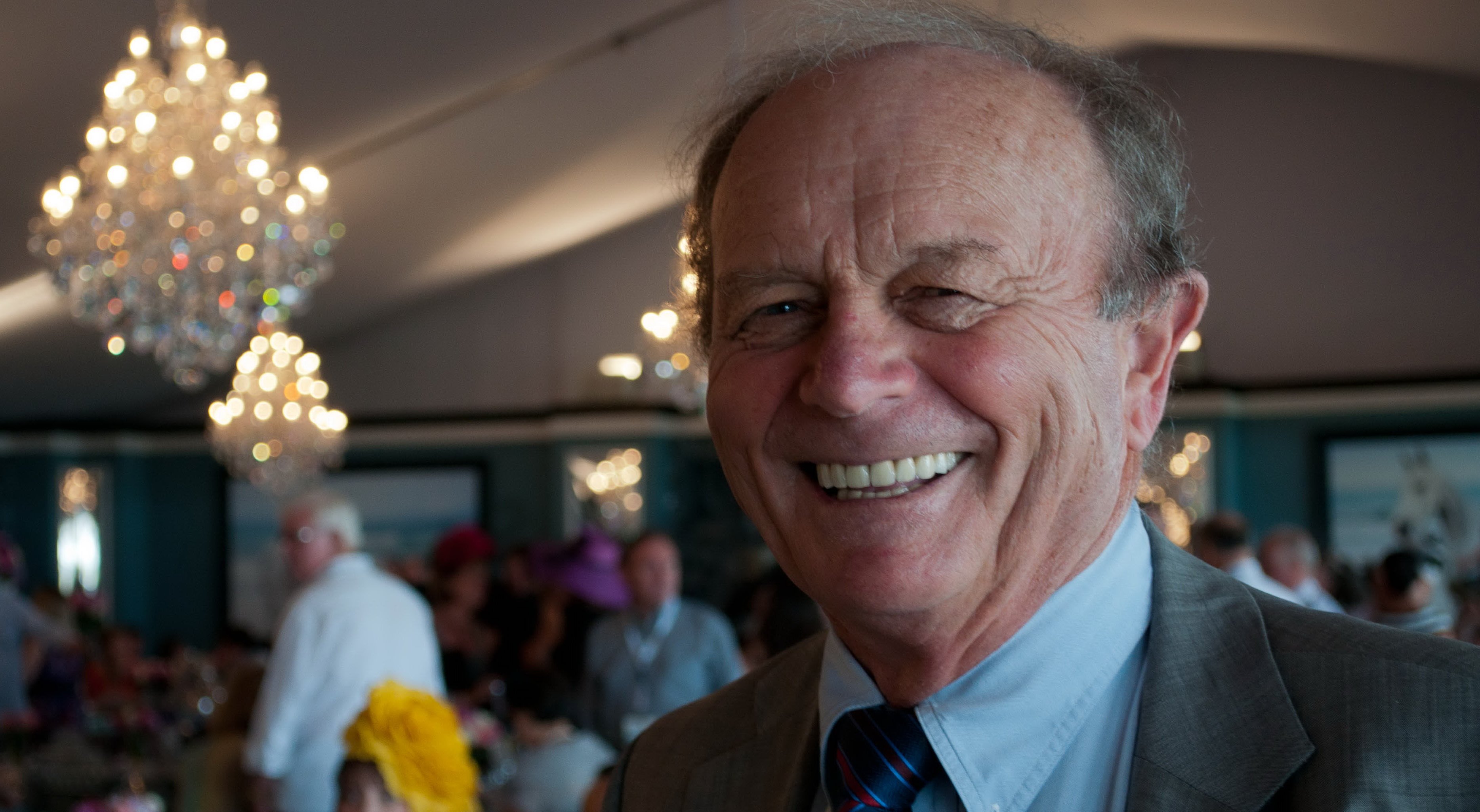 Part of those plans include an increase in Malaysia's store count from its current 16 stores to 50 by 2023.
The company issued new scrip at a discount of 33.7 per cent to last Friday's trading price in another sign that its overall business was feeling the effects of a slowing economy and softening property market.
Harvey Norman announced a full-year profit fall of 16.4 per cent to $375.4 million at the end of August, weakening property revaluations and a failed dairy farming investment as the principle causes of the loss.
Sales revenue for the year ending June 30 rose 8.8 per cent to $1.99 billion, but property revaluation more than halved to $51.7 million and trading losses from the firm's Coomboona dairy farm hit $49.5 million.
Stripping out property revaluations and losses from the dairy business, profit was flat at $532.5 million.
Revenue from Harvey Norman's 195 domestic franchisee-owned stores rose 2.2 per cent to $5.7 billion, but Mr Harvey said he was particularly pleased with growth overseas.