Google To Restructure CE Retailers To Benefit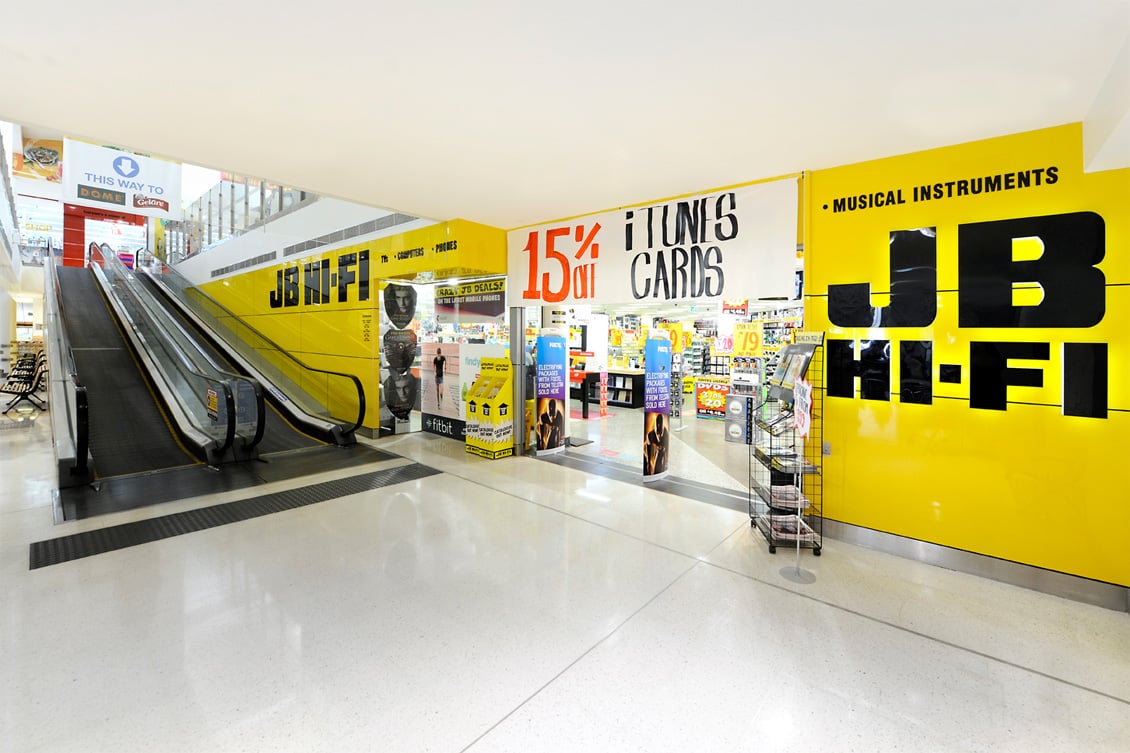 Google who has spent millions funding retailers such as JB Hi Fi resulting in them dominating in the voice activation market in Australia is set to revamp their business.
The big search Company is set to tackle gaming, healthcare, and smart assistant devices to generate revenue online.
Late last week Google announced an internal reorganization that expands its Global Partnerships org beyond advertising to encompass more product areas a move that will benefit Australian consumer electronics retailers who sell Google products from Chromecast to Google speakers tp the popular Chromebooks.
The reorganization doesn't officially change the business development structure of YouTube or Google's cloud units in the same way it changes for the hardware, Android, healthcare, or gaming teams, though the company says it will still strengthen collaboration between them.
The move comes as Alphabet the owners of Google and YouTube reported its slowest revenue growth since 2015, sending the stock off a cliff. The report showed a rare weakening in the company's traditional advertising business.
Last week stock for Alphabet, Google's parent company, was down 7% after the company reported first quarter revenue of $36.34bn, lower than the $37.33bn revenue forecast by analysts.
Until very recently, if a big company wanted to spend money across a handful of Google products like ads, Android, and smart home devices, it would likely have separate points of contact for each.
For users of Google's services, it could mean seeing new healthcare integrations into their smartwatches or more sponsored content across products like Assistant or the Google Play app store.
In 2017, for example, Google's Home smart speakers promoted Disney's Beauty and the Beast film.
Though the company refused to call the reference an ad at the time, this new org structure will make it easier for brands to arrange that kind of advertising in tandem with spending in other areas.
The Company who will shortly release a new smartphone is also set to release new speakers and hardware.