Google Prioritising News For Subscribers In Search Results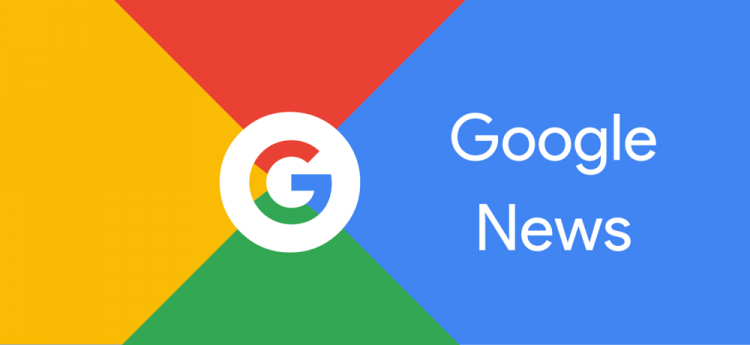 Google will begin to place paid news higher in its user's search feed, which reports say is a move to help media companies find and retain their paying readers.
According to Bloomberg, the tech giant will start sharing search data to news companies showing who is "most likely to buy a subscription".
This could help publishers target new subscribers and keep the remaining ones by showing more content from their sites.
The report says Google will announce more specific details on March 20 in New York City.
As more people are getting their daily news online many media companies such as the Sydney Morning Herald, The Australian and the Wall Street Journal have made the majority of its online content subscriber only.
This is not the first time news of a tech giant getting involved with the distribution of news with Facebook announcing earlier this year it will be limiting the amount of times users see publishers posts in a newsfeed. However, the social media giant is launching a program helping metro newspapers build subscriptions.