Google Makes Android Apps More Private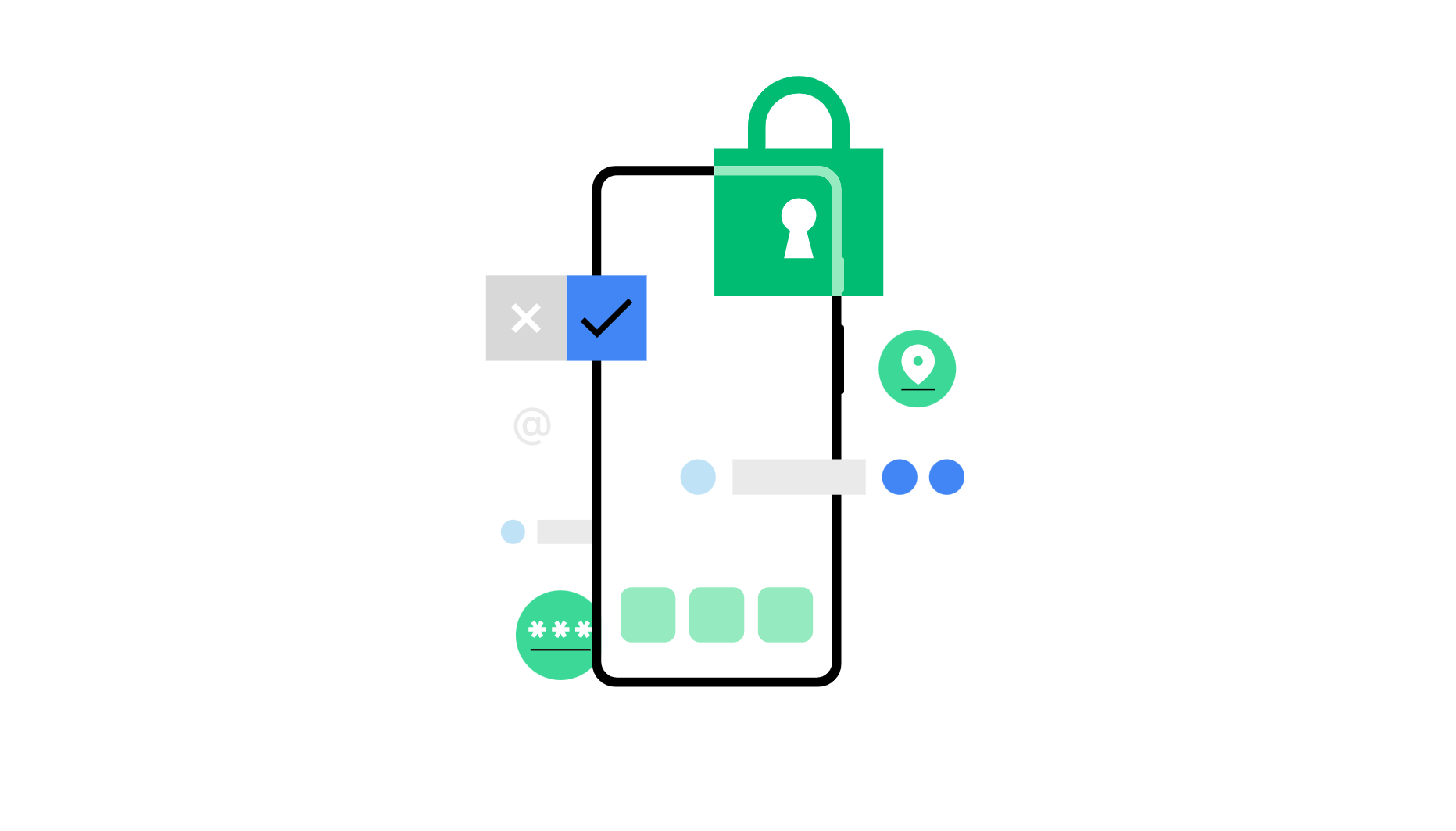 Google's controversial plan to severely limit how much user data can be tracked on Chrome will be extended to cover Android apps.
Google's Privacy Sandbox project is a blow to advertisers, forcing developers to ask permission — and more importantly, to inform users — before they begin tracking them.
This puts Android apps in line with Apple's iOS apps which implemented the same change late last year. Apple's decision was the subject of full-page advertisements by Facebook protesting the changes, with the company crying that Apple's changed would cost it A$13.9 billion in lost revenue in 2022 alone.
"Privacy Sandbox will operate without cross-app identifiers – including Advertising ID – on Android," explains Google.
"You'll continue to be able to access your favorite apps for free while your data stays private, safe, and secure.
"Privacy Sandbox also aims to prevent covert tracking techniques from occurring without your knowledge by limiting the data shared with third parties."
Google will phase out all third-party cookies on its Chrome browser by next year.
"We're also exploring technologies that reduce the potential for covert data collection, including safer ways for apps to integrate with advertising software developer kits," Google explains.