Google Announces Android Auto Redesign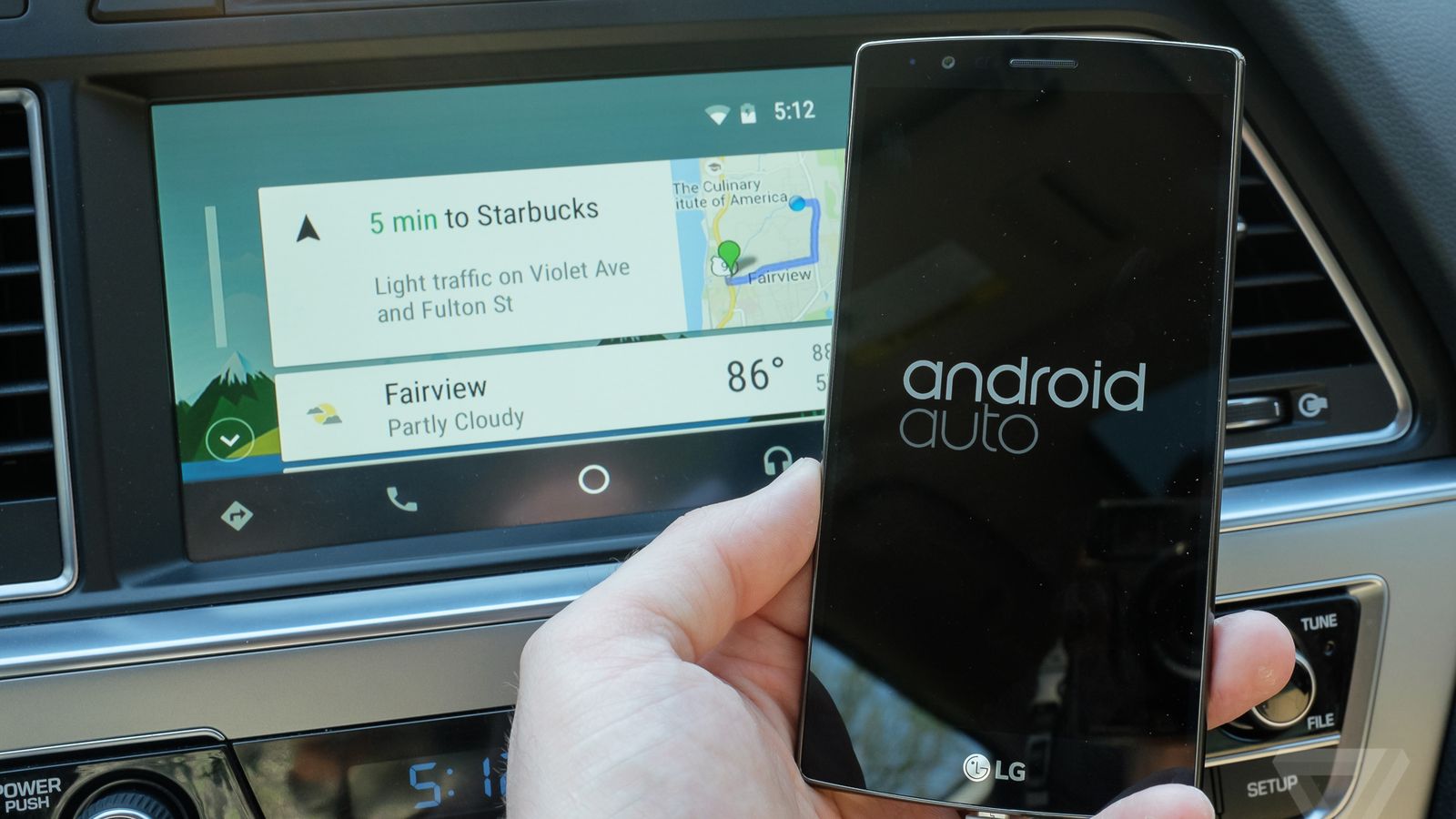 Google's Android Auto is being redesigned, adding a dark mode for night driving and improved navigation and communication features.
The changes were revealed at Google's I/O developer conference on Monday, and should begin rolling out in the next few months.
The redesign is mainly focused on making it easier and quicker for drivers to see and interact with content, with changes to fonts, colour accents, and the navigation bar.
Android Auto will also resume the driver's preferred media and navigation applications on startup, and adapt to different sized screens, increasing compatibility with the more than 500 car models and aftermarket head units Google claims availability in.
Many of the models also feature Apple's rival CarPlay system.