Global Headset Shipments Surge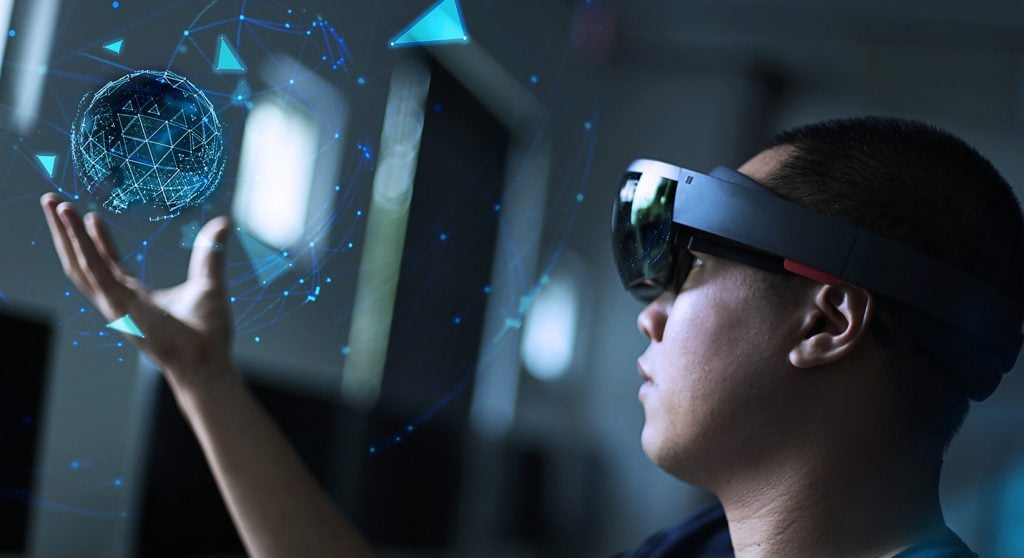 TAIPEI: Digitimes Research is predicting good times ahead for AR/VR headsets, forecasting global shipments will surge 29 percent in 2020.
The Taiwanese research outfit says this is being driven by rapidly growing demand for consumer and commercial applications to support remote work and study activities in the wake of the coronavirus pandemic.
Staff and education providers have been experiencing more VR applications as they work from home during lockdowns.
This has led to a shortage of budget VR headsets and increasing sales of VR apps for fitness and gaming.
Enterprises such as the automotive industry, defence and manufacturing, among other sectors, are also quickly said to be adopting AR/VR headsets as part of their remote production tools to develop new products and provide services to clients.