Freeview TV Streaming App To Launch in November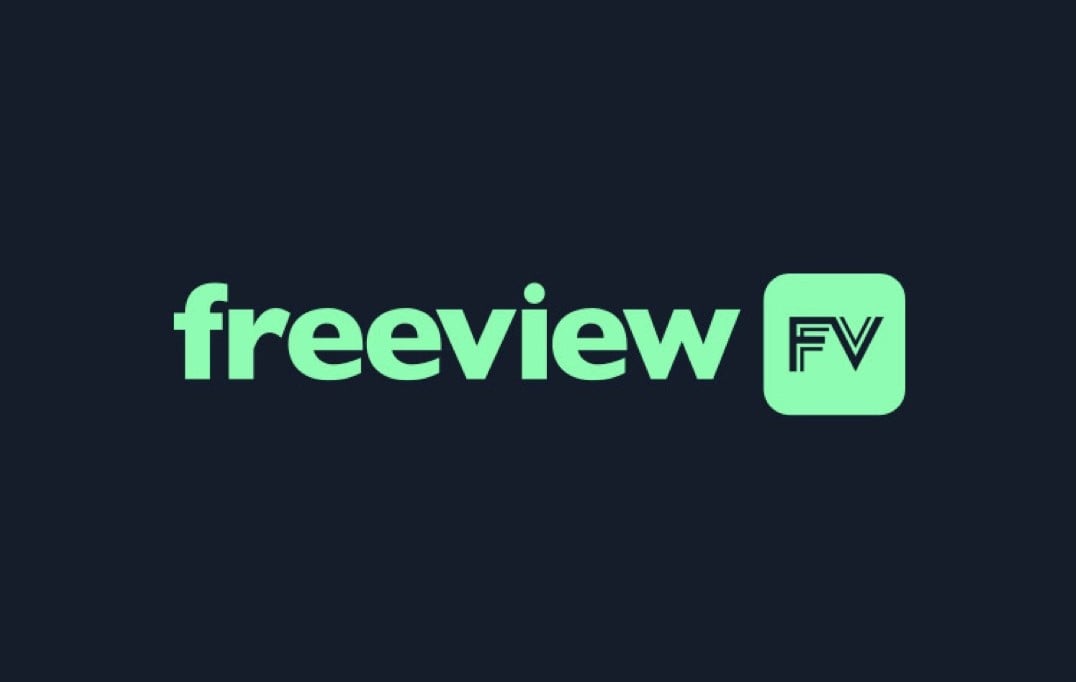 Freeview have announced a new app that will offer live streaming of over 15 free-to-air TV channels.
In what Freeview is calling a world first, the Freeview FV app will bring together live programming from ABC, SBS, Seven, Nine and Ten. 
"For the first time globally, an FTA industry has united to create and deliver a powerful consumer experience," said Freeview CEO Liz Ross.
Catch-up programming from the TV networks will also be available to mobile viewers.
"From live streaming news and current affairs during the morning commute to catching-up on a favourite TV program on the way home, Freeview FV will completely revolutionise access to the free-to-air TV offering in Australia," said Ms Ross.
Additional features include browse and search functionality, recommendations and a free-to-air TV guide built-in to the app. 
Some programming unique to regional areas will not be offered on the new app. Regional networks WIN and Prime exited Freeview in 2012 and 2014, respectively.
More details on the app will be available soon.